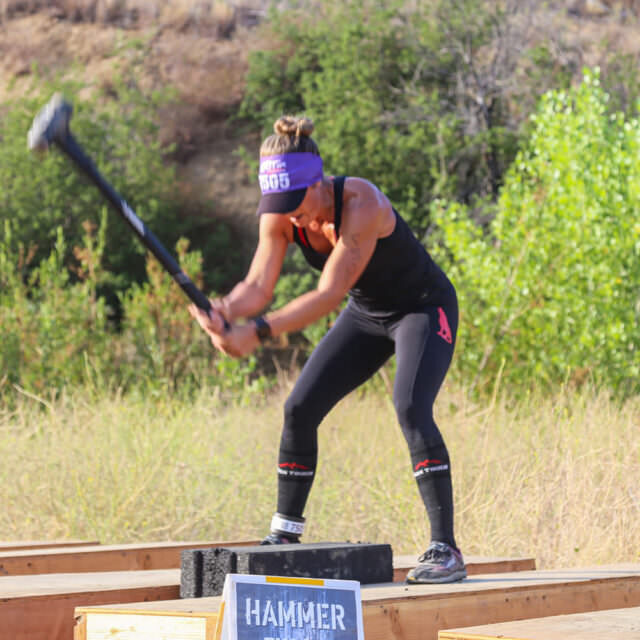 Click on a photo or button below to view each full album, or go directly to CrowdPic to view all photos.
Thank you to all the 2021 photographers, race crew volunteers, and runners that took photos to share with everyone, photographs taken by:
Alina Dudea
Avtar Araie
Byron Moore
Carlos Arias
Carlos Reyes
Charity Pierce
David Vandersmith
Dylan Plante
Jen Magdaleno
Justin Nucum
Kelly Quach
Luis Garcia
Marlene Brown
Mike Isaacs
Nabor Cabanillas
Oswaldo Najarro
Rachel Green
Rachel Garcia
Ronald Velasquez
Ronaldo Morrow
Ryan Carpenter
Shadow Dragu-Mihai
Terry Telphy
Van Ha
Wendy E. Tashiro Kojima
Do you have race photos that you would like to share with everyone? Contact us or upload them to our Dropbox and we'll arrange to get them shared.
YOUR RACE DATE: MAY 4, 2024
SECURE YOUR SPOT AT OUR SIGNATURE GRIT OCR EXPERIENCE TODAY!
We are currently accepting applications for 2024 sponsors and vendors. Grow your business as an official race sponsor today.
Thank you to all the 2023 sponsors and vendors for making it an awesome race experience!