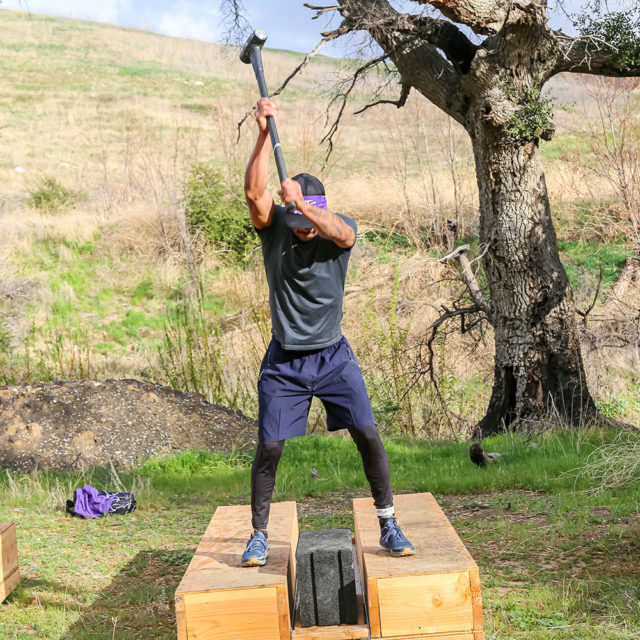 Thank you to all the 2020 photographers, race crew volunteers, and runners that took photos to share with everyone, photographs taken by:
Alice Smith
Apollo Cherniak
Avtar Araie
Blanca Silva
Brad Williams
Byron Moore
Charity Pierce
Chelsea Marshall
Collette Tate
Connie Meza
David Ramos
David Vandersmith
Delia Herrera
Eric Crider
Francisco Hernandez
Germain Ortiz
Gilbert Arceo
James Mitchell
Jennifer Constuble
Jessica Calhoun
Johana Barrientos
Jose Yanez
Julie Wason
Justin Nucum
Karen Rojas
Karlos Galvan
Kelsey Feldman
Linh Phan
Lisbet Miller
Luis Figueroa
Marley Sanchez
Maylinda Seeger
Michelle Newell
Michelle Herman
Miriam Fregoso
Nicolas Cabeza
Nina Evans
Noelle Neal
Pamela Price
Patti Miller
Paul Val
Robert Barbier
Rochelle Wong
Roger Langford
Shadow Dragu-Mihai
Sheila Sweet
Sonja Gilhuys
Todd Tabon
Trinh Baxter
Vibe Tribe
Zoila Pineda
Do you have race photos that you would like to share with everyone? Contact us or upload them to our Dropbox and we'll arrange to get them shared.
YOUR RACE DATE: MAY 4, 2024
SECURE YOUR SPOT AT OUR SIGNATURE GRIT OCR EXPERIENCE TODAY!
We are currently accepting applications for 2024 sponsors and vendors. Grow your business as an official race sponsor today.
Thank you to all the 2023 sponsors and vendors for making it an awesome race experience!