CREATING LIFE CHANGING EXPERIENCES
Headquartered in Southern California, Grit OCR is an endurance event organization dedicated to making life-changing experiences through challenging endurance events for anyone who is looking to push themselves to the next level of their lives. We are passionate, committed, and creative folks who enjoy being healthy and sharing great experiences together.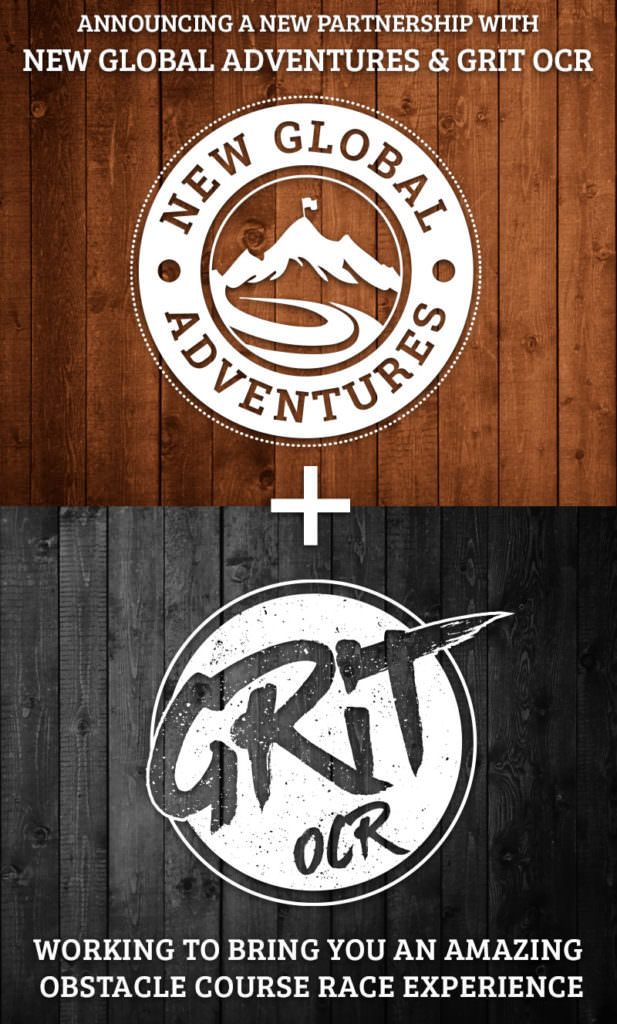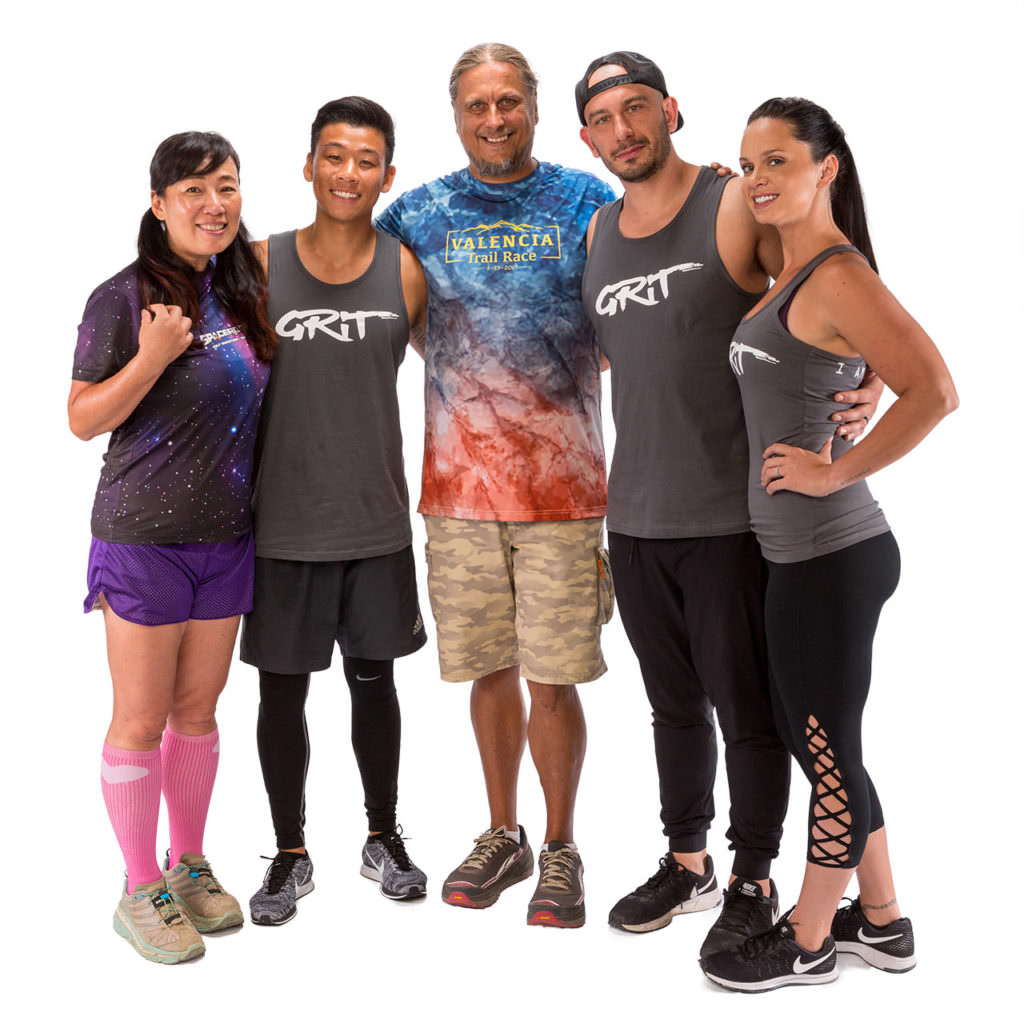 Learn more about how Antonio and Malorie discovered obstacle course racing and why we are creating these events for you.
We are currently accepting applications for 2024 sponsors and vendors. Grow your business as an official race sponsor today.
Thank you to all the 2023 sponsors and vendors for making it an awesome race experience!