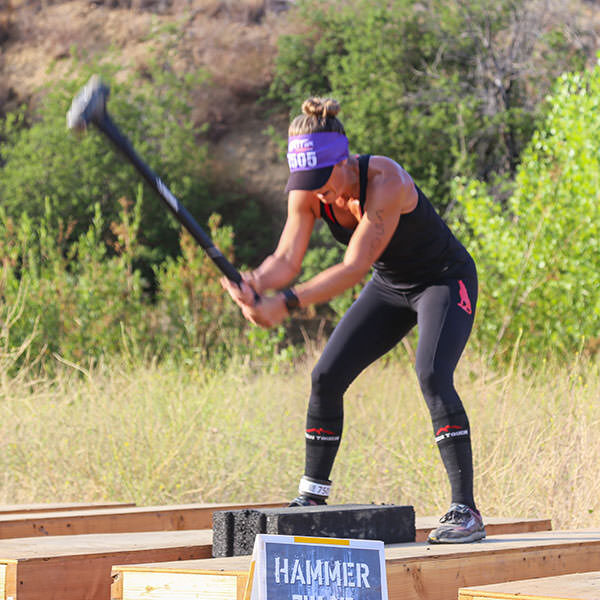 Disclaimer: Please note that race information here represents what is planned for the Grit OCR events. Locations, course variations, obstacles, and changes may apply depending on conditions, availability, and improvements. We strive to make the best race experience for participants. Thank you for understanding.
Obstacles can provide many challenges, both physical and mental, however, it is important to ALWAYS be safe and follow best practice with good form when entering into, doing, and exiting an obstacle. Below are a few instructional videos help guide you through some of the carry obstacles you will face on race day. Don't rush, take your time and set up right so you can get the best experience possible.
Bend at hips and knees, back straight, core tight, head neutral, stay in control, slow and steady pace, and remember to breathe!
The course maps will give you a preview of the routes and elevation gain to expect in the loop course going through East Walker Ranch and Golden Valley Ranch open spaces.
YOUR RACE DATE: MAY 4, 2024
SECURE YOUR SPOT AT OUR SIGNATURE GRIT OCR EXPERIENCE TODAY!
We are currently accepting applications for 2024 sponsors and vendors. Grow your business as an official race sponsor today.
Thank you to all the 2023 sponsors and vendors for making it an awesome race experience!