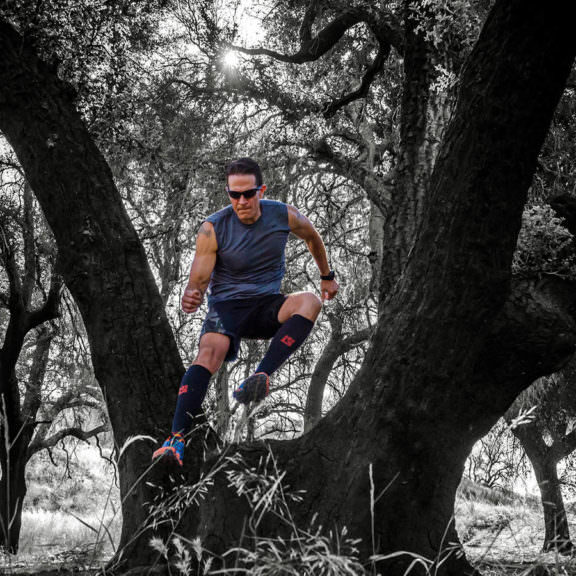 YOKED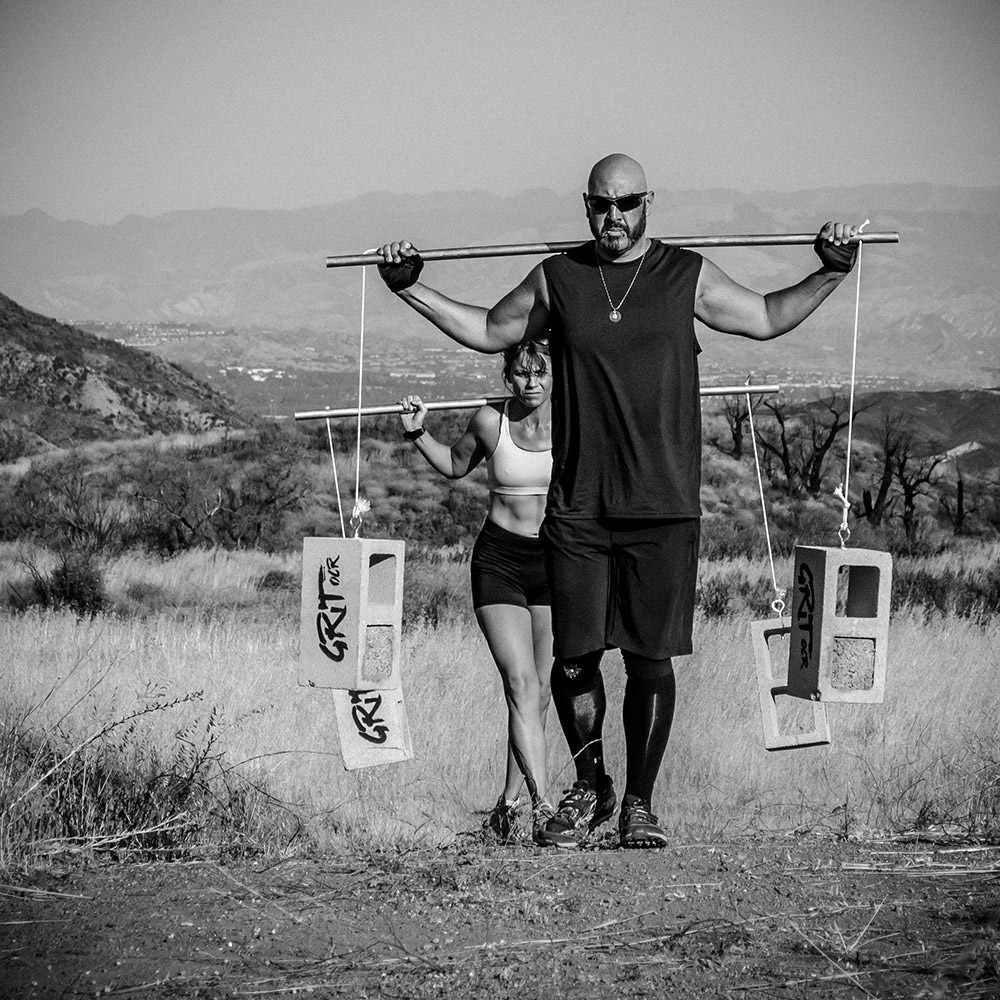 MEN: 90-POUNDS   WOMEN: 70-POUNDS
Train like a strong man by carrying a pole weighted with cinder blocks on both ends. Carry these for 100 meters, testing your strength and agility.
TRUMP TOWERS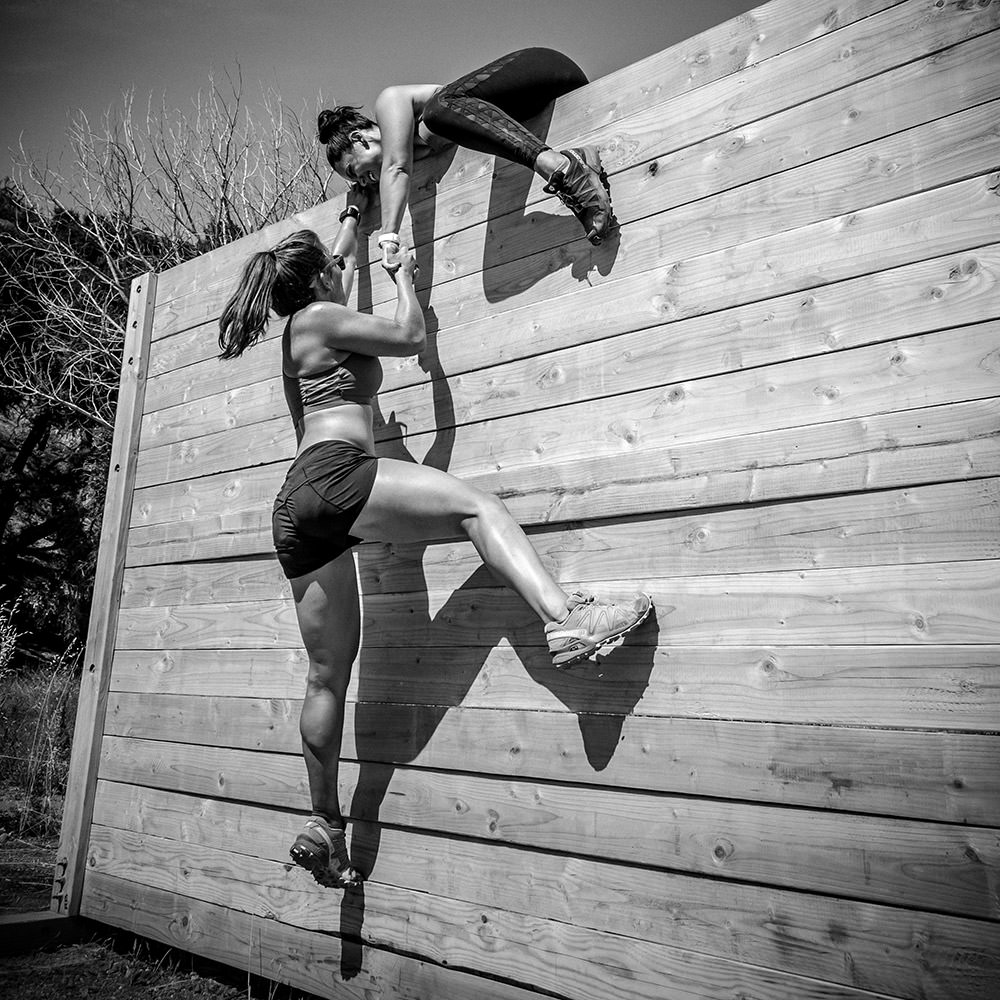 HEIGHT: 8-FOOT, 6-FOOT, 5-FOOT
A series of challenging wall climbs, straight up 6 and 8-foot walls. Jump up, grab the top, and pull yourself up. Get your team mates to help you get through it.
FLIP THIS HOUSE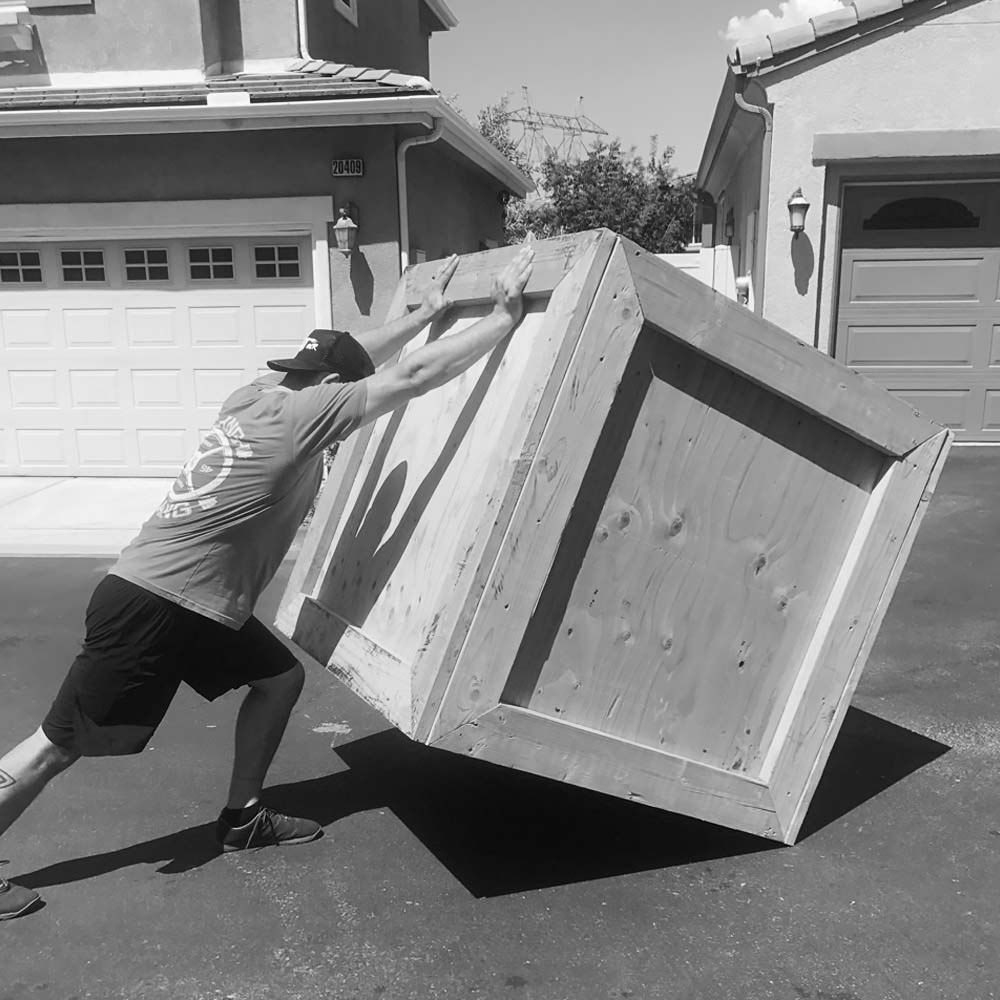 FLIPS: 3-FORWARD, 3-BACK
Take a giant wooden cargo box, taller than you and heavy, now flip it forward three times and back three times. Pushing all your muscles to get this done your legs, core, and upper body.
SLIP WALL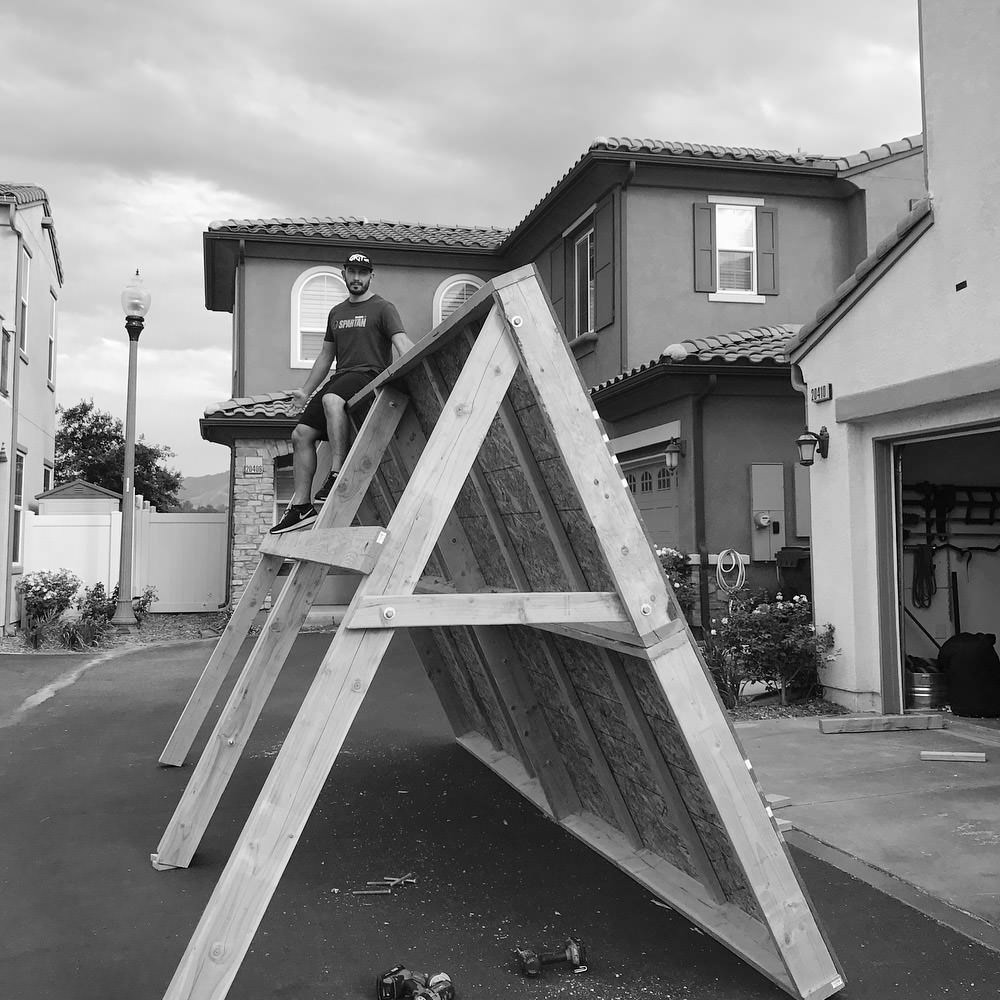 HEIGHT: 8-FEET
A steep slope wall giving you a different challenge. Jump up, grab the top, and pull yourself up. Get your team mates to help you get through it.
OUT OF GAS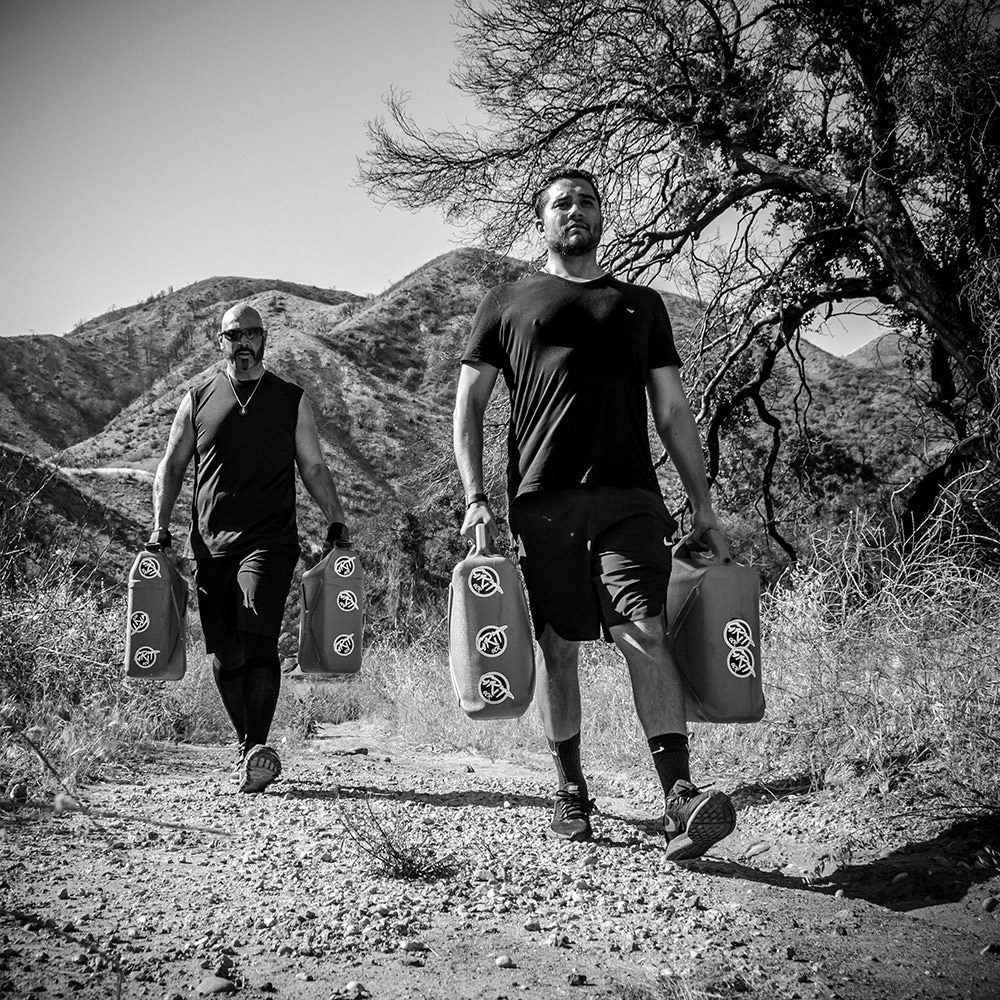 MEN: 5-GALLON CANS WOMEN: 3-GALLON CANS
Carry two military jerry cans full through 200 meters of tough trail terrain. At first, it feels easy, but the longer you go the heavier it gets until it feels like your arms are ready to fall off!
RISE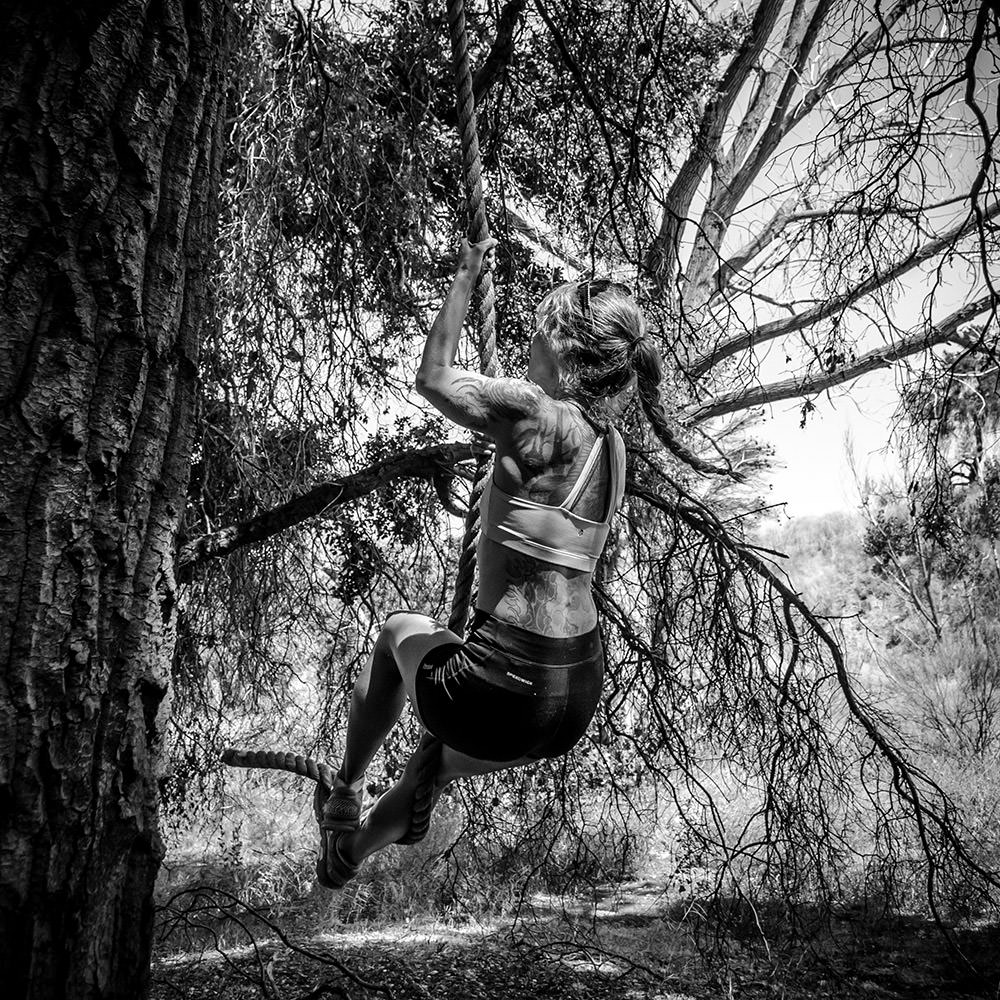 HEIGHT: 15-FEET
A 15-foot rope climb using nothing but your wits, sweat, and upper body strength to get yourself up to the top to ring that cow bell. Your arms will feel it and you will feel amazing when you ring that bell!
FLAMING LEGS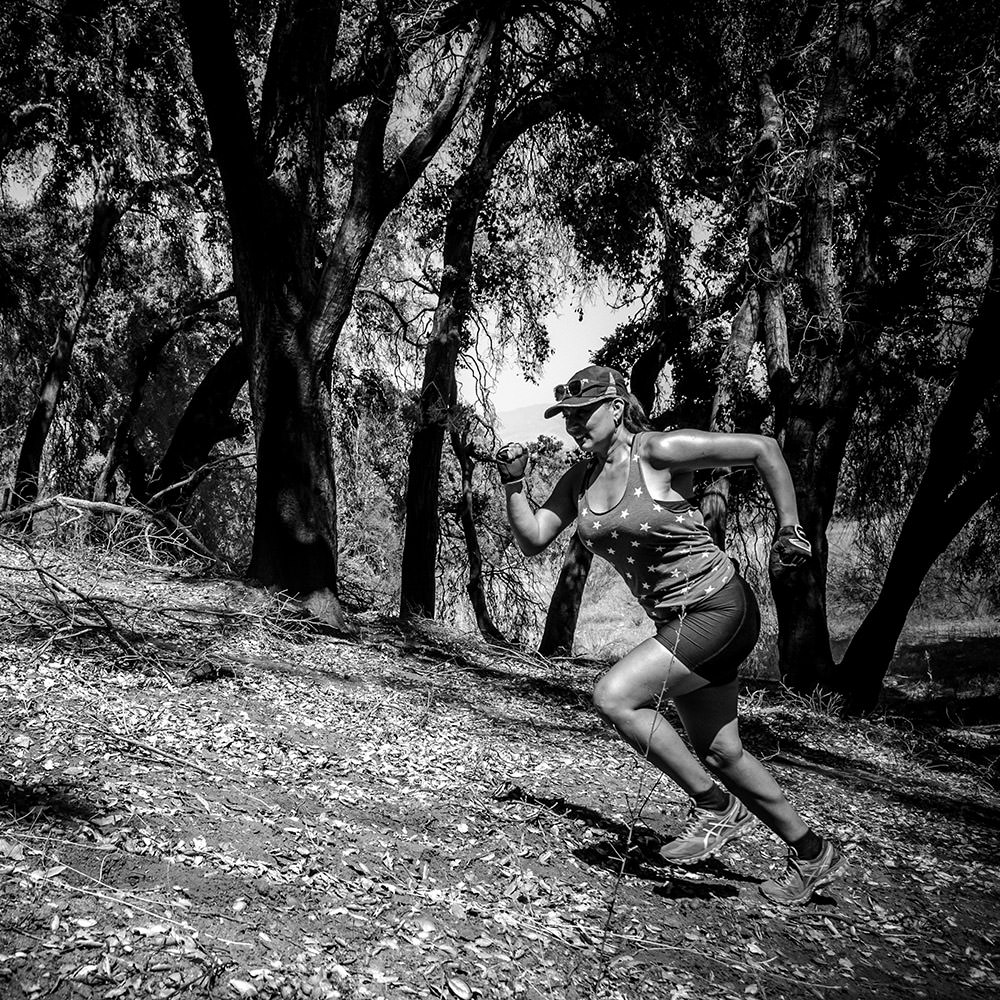 CLIMBS: 3 REPS
Making use of the beautiful natural environment, run up and down a series of steep hill inclines that will build your strength and agility, oh and your legs will feel like they are on fire!
BOO'S CLOSET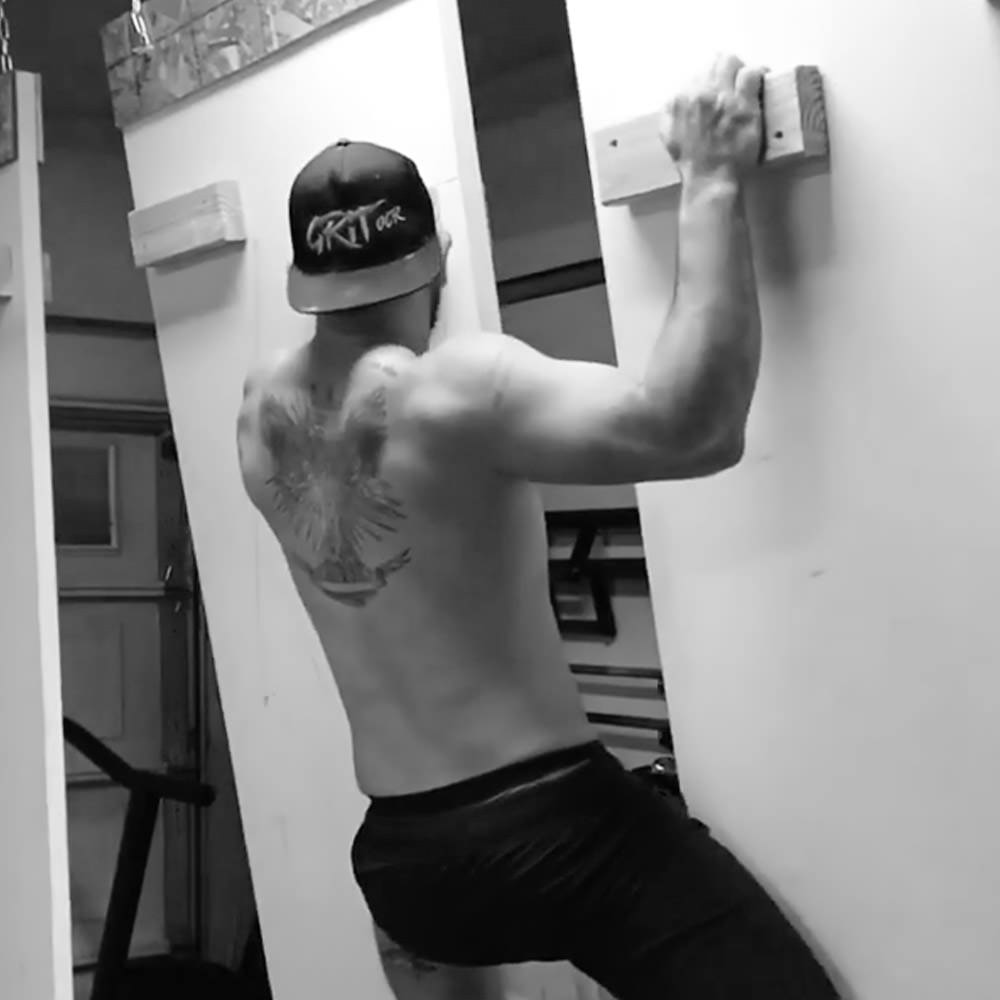 FLOATING DOORS: 3 PER ROW
Test your grip and core strength while traversing your way across a series of floating doors. You will need all the strength, wits and grit to pull through this one so you are not left hanging.
HAUNTED HOLLOW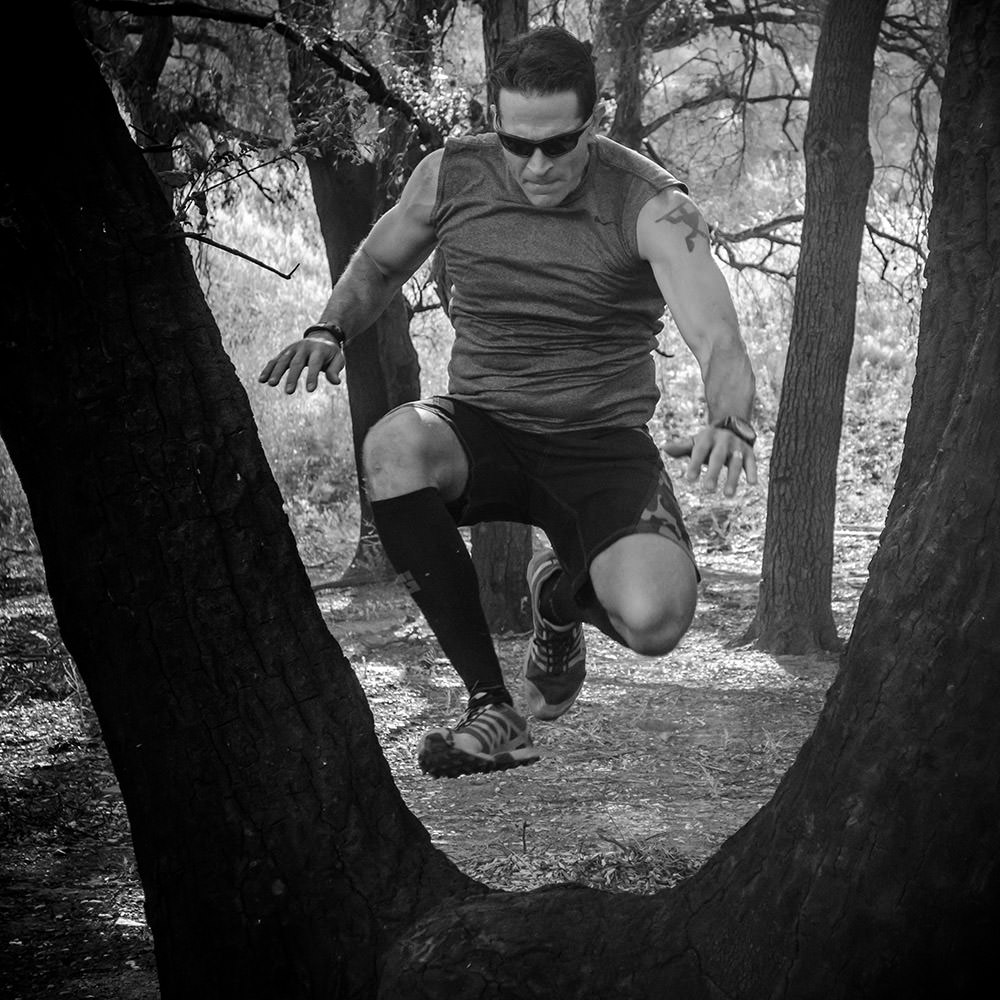 LAPS: 3
Be fast and nimble as you zig zag through and around the haunted hollow in a grove of burned trees, testing your agility and speed, with a leap of faith at the end.
CARGO CREEP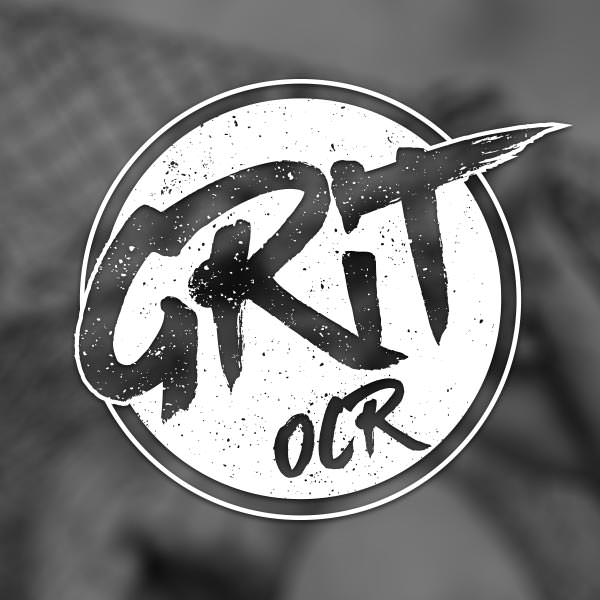 DISTANCE: 50-100-FEET
Crawling on the ground sounds easy, right? Not here. Get ready to have your elbows and knees scraped and bleeding as you come out from one of the longest crawls in OCR through rough trail terrain.
OH MY GRIP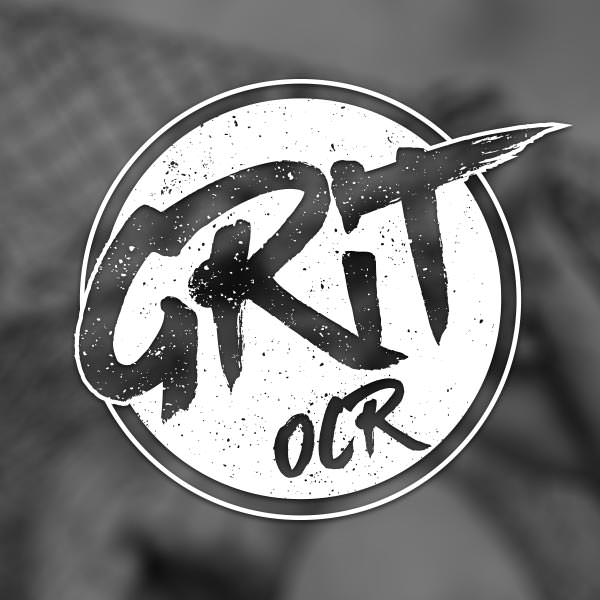 DISTANCE: 15-FEET
Test your grip stregth on a suspended bridge using only your hand and arm strength to get across.
Disclaimer: Please note that race information here represents what is planned for the Grit OCR event. Locations, course variations, and changes may apply depending on conditions, availability, and improvements. We strive to make the best race experience for participants. Thank you for understanding.
TBA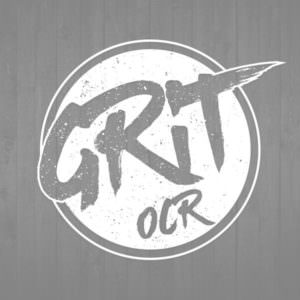 TBA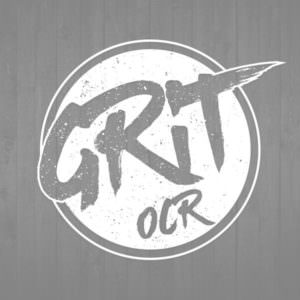 TBA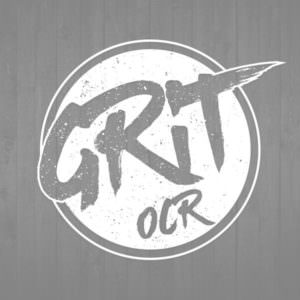 TBA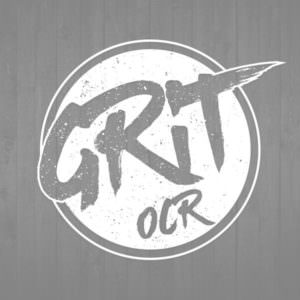 TBA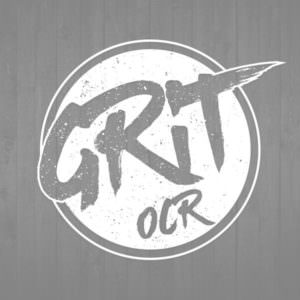 TBA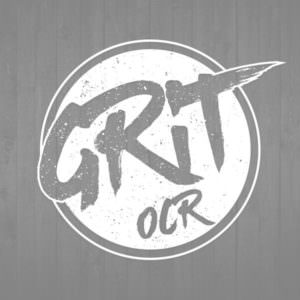 YOUR GRIT OCR RACE DATE: 02.17.2018
You will push yourself, it will be hard and you will love it. Early bird registration now open!
Grit OCR would like to thank our sponsors, partners, and vendors for their support to create an amazing race experience for you! Please visit each and support them. Grow your business by being an official sponsor.