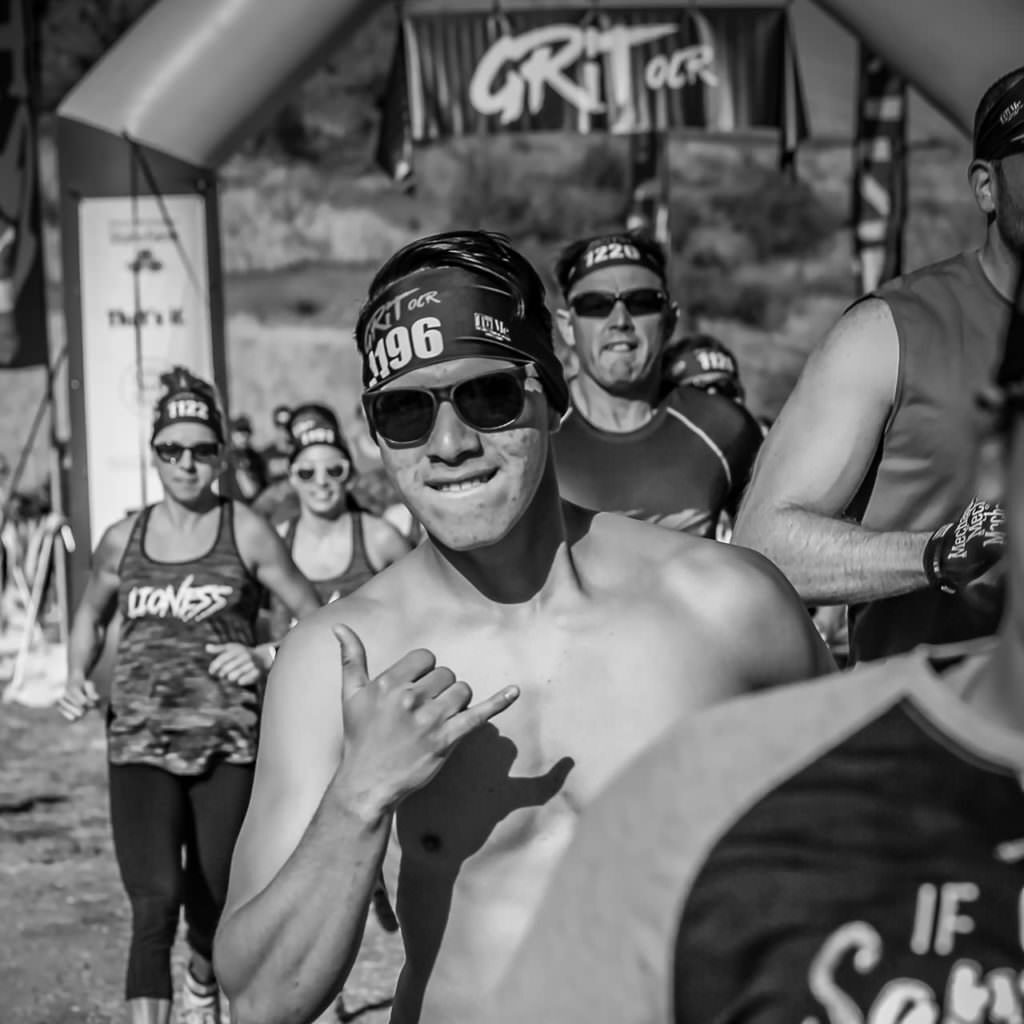 Click on a photo or button below to view each full album, or go directly to CrowdPic to view all photos.
Thank you to all the 2018 photographers, race crew volunteers and runners that took photos to share with everyone, photographs taken by:
Aimee Artz
Al Alletto
Andrea Flemming
Antonio Fernandez
Avtar Araie
Bobby Dieken
Carlos Reyes
Charisse Vasquez
Chelsea Marlshall
Dani Cohen
Darren Capra
Flip House
Genie Lindstrom
Germain Ortiz
Jeff Herman
Jenni Grazer
Jessica Calhoun
Johnny Quintanilla
Judy Wilson Lightbody
Justin Nucum
Kelsey Feldman
Kevin Alvarado
Kevin Malburg
Kimberly Carden
Leigh-Anne Alexander
Leo Alfaro
Linda Resendiz
Lydia Rodriguez
Machete Maddness
Machete Madness
Manuel Cifuentew
Maryann Huebner
Myriam Alvarado
Nicole Edwards
Participants/Crew
Rachel Cosgrove
Rachelle Mota
Renalto Hardin
Ryann Goff
Sandra Ramirez
Sarah White
Scott Weaver
Shadow
Sheila Sweet
Sonia Martin
Suzy Vargas
Thomas Credit
Tinamaria Manjarrez
Trent Kaher
Van Ha
Veronica Aguilar
Westie Carroll
Do you have race photos that you would like to share with everyone? Contact us or upload them to our Dropbox and we'll arrange to get them shared.
YOUR RACE DATE: MAY 4, 2024
SECURE YOUR SPOT AT OUR SIGNATURE GRIT OCR EXPERIENCE TODAY!
We are currently accepting applications for 2024 sponsors and vendors. Grow your business as an official race sponsor today.
Thank you to all the 2023 sponsors and vendors for making it an awesome race experience!