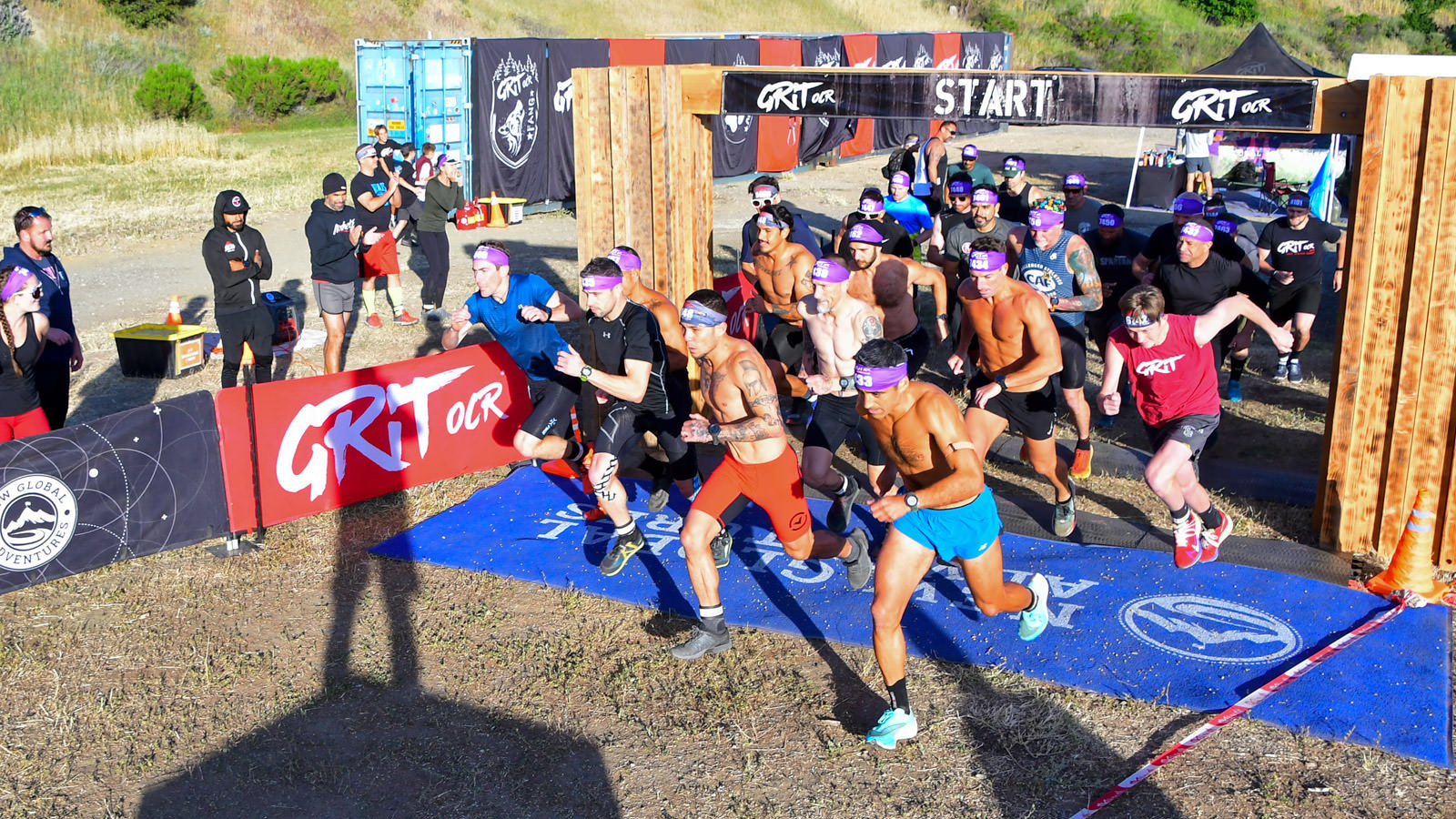 TOP-RATED RACE
Discover the Grit OCR experience today!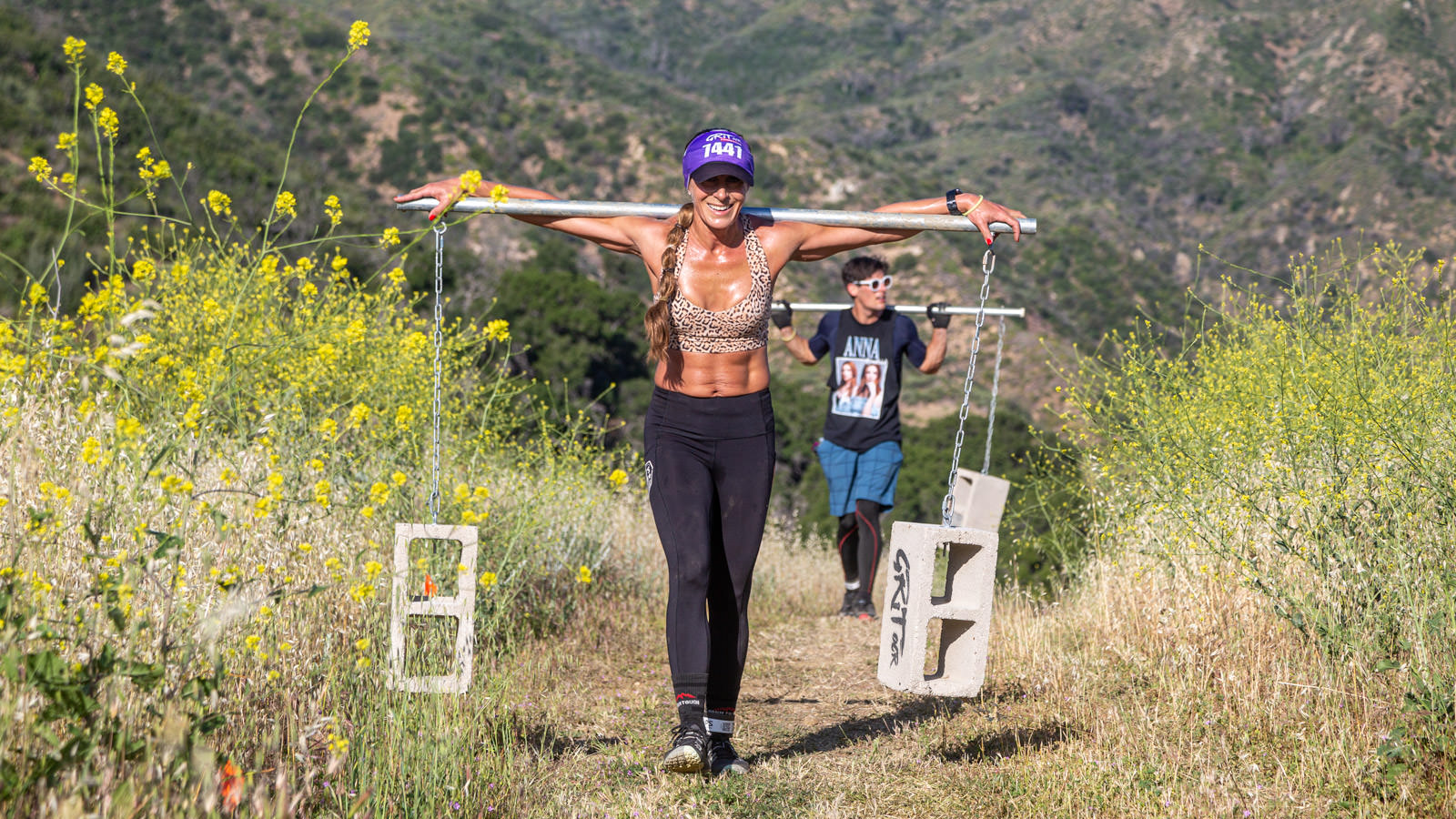 PREPARE TO BE CHALLENGED
Our courses will test your agility, strength, and endurance!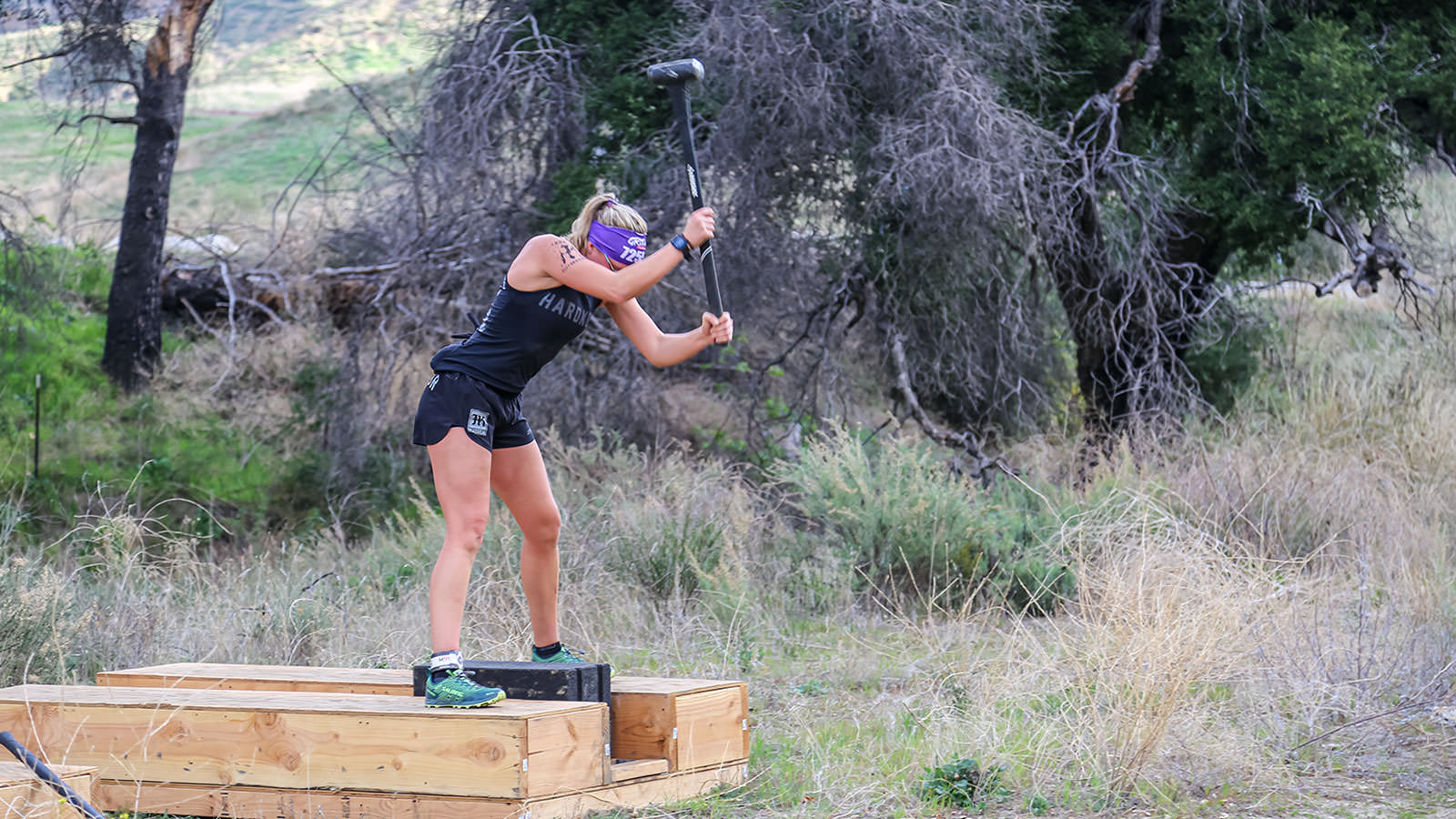 BUILT BY RACERS, FOR RACERS
We love to create the best race experience for you!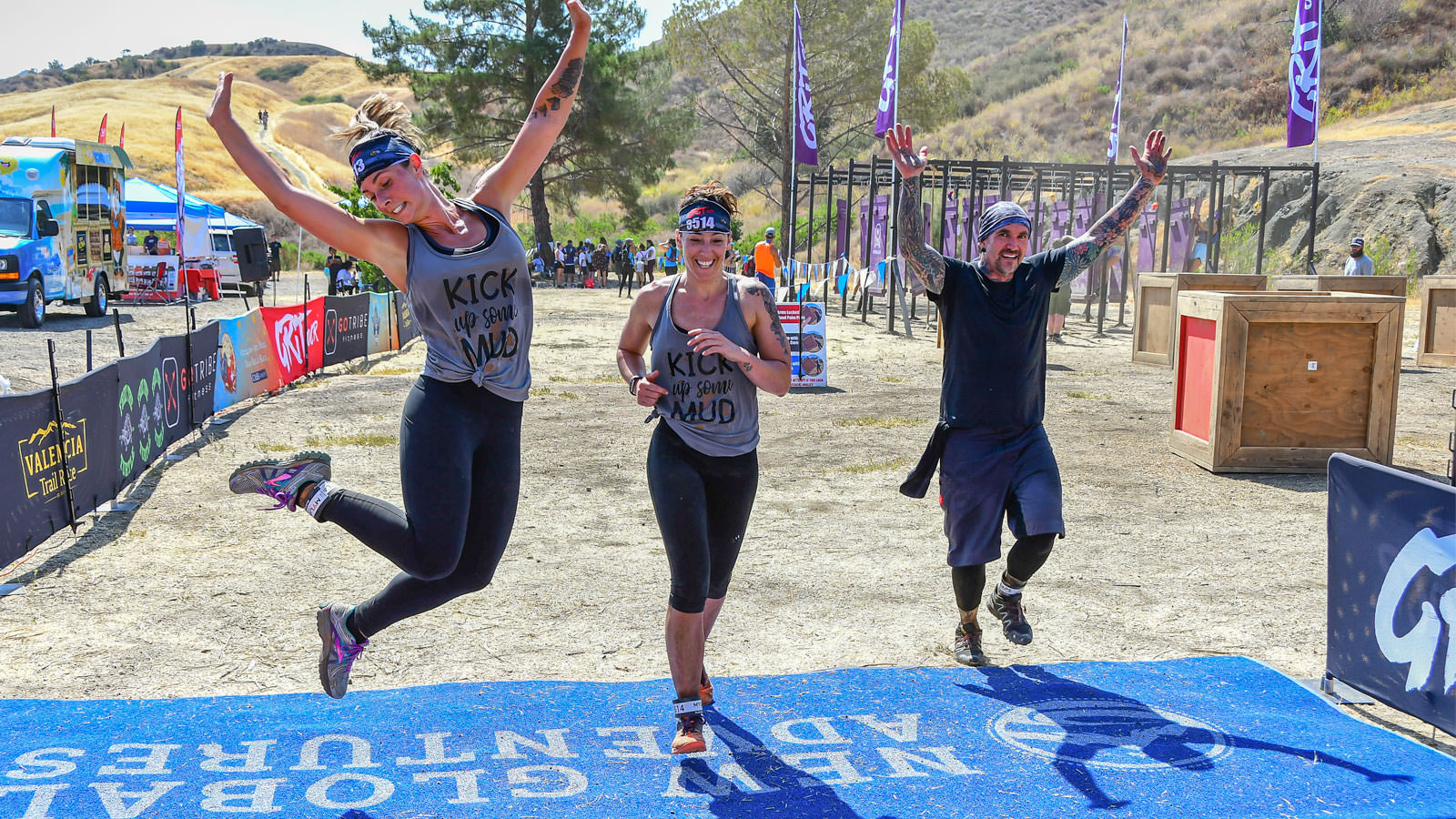 SUFFER TOGETHER
Race with a team, friends, and family for the best experience.
The Grit OCR races is an endurance and obstacle races designed to challenge you to dig deep and push yourself to new heights of physical endurance and accomplishments. Experience Grit's signature obstacles testing your core, grip, and endurance strength combined with intense running and climbing in beautiful scenic locations.
Going on its 6th annual at Santa Clarita's East Walker Ranch (EWR) open space is a hidden gem in the Los Angeles mountains featuring unique terrain that is perfect for racing. 
Each year we mix up the races to bring you a unique race experience that is unlike anything else, combining trail running, hill climbs, signature obstacle challenges, the best medals, patches, and swag, not to mention the best aid-station support you will ever see at an obstacle course race, an awesome race festival with a huge photo wall and beer garden, and our incredible crew support and passion to bring you the best race experience you'll ever have!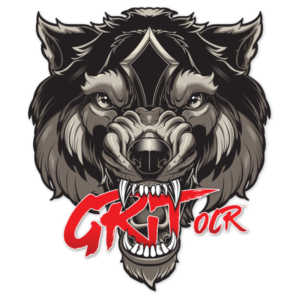 SANTA CLARITA, CA
A challenging race experience featuring two different courses and races. Our Claw race is an 8.5-mile course with an extended ruck trail running section. Our Fang race is a 5.5-mile course without the ruck is easier but still a good challenge. Get the ultimate Grit OCR challenge that is guaranteed to test your strength and endurance to the next level!
APRIL 29, 2023
Ever heard of Spartan, Tough Mudder, Rugged Maniac, Gladiator, Warrior Dash, Savage, Epic, American Ninja Warrior, or other obstacle course race or mud run experience?
Grit OCR is similar to these races but elevating it to the next level, focusing on core and grip strength, endurance, and agility challenges balanced with trail running while leaving out the gimmicky stuff. No mud or water obstacles (unless we get rain), but you'll still get plenty dirty as you get through the challenges.
The courses are designed to be balanced with obstacles strategically placed between sections of running and hills, to push you out of your comfort zone, test the strength of your body, pushing you to the next level of strength and fitness. We believe that anyone can do Grit OCR, but it won't be easy, you will be challenged, you might even scream at it, hate it at some points, but you will also love it by the time you cross that finish line!
Designed for competitive athletes that race in the spirit of pure sportsmanship, following all the rules and completing every obstacle to compete fairly against their fellow competitors to see who is the best. Competitive waves are split into men's and women's waves, chip timed, all obstacles are mandatory. If you fail, you can try again, but you can't cut in front of anyone, skipped obstacles results in disqualification for podium placement. You're only cheating yourself if you do not complete the race fairly. All participants will receive a finisher medal, top 3 male and female finishers will receive a trophy and prizes.
Designed for everyone, open to all over 14-years old to participate. Great for participants that enjoy challenging themselves, weekend warriors, first-time racers, and teams participating as a group, everyone is welcome. General entry participates in the same racecourse and obstacles as the elite competitive race, but going at your pace and abilities. Push yourself as far as you can go, if you are not able to complete an obstacle then can skip it. General entry is chip timed for overall results and age group ranking. All participants will receive a finisher medal and if you finish the race with a weighted ruck you also earn a patch.
A sneak peek of what you can expect when participating at Grit OCR.
Each year we come up with the best medals, shirts, and patches in the industry. Always expect unique designs and themes that are badass with lots of wow factor to show off your Grit OCR achievement.
We are currently accepting applications for 2023 sponsors and vendors, discover how to grow your business as an official race sponsor.