Grit OCR brings you a challenging obstacle course race (OCR) experience that digs deep to push yourself to new levels of physical endurance, testing your core and grip strength. 
Located in the epic mountains north of Los Angeles in Santa Clarita, California. Featuring amazing trails, punishing obstacles, killer hills, and epic panoramic views to finish with an awesome race festival. Grab your friends and family, bring the kids, and get ready for the ultimate race experience this February!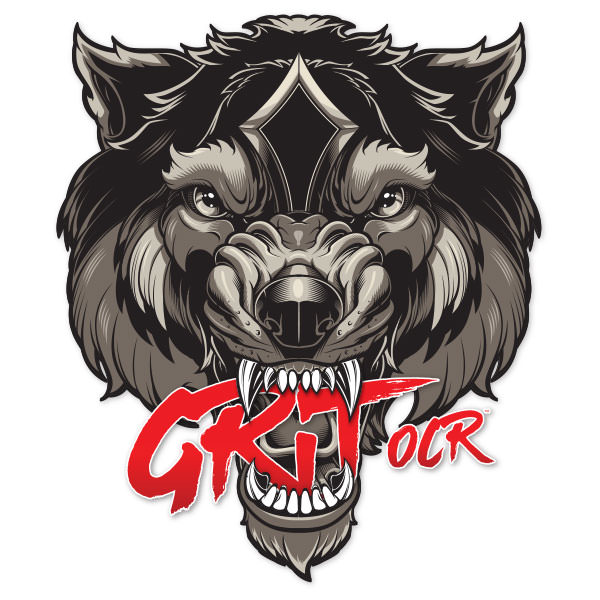 RACE DATE: SATURDAY, FEBRUARY 16, 2019
Run through a trail course at East Walker Ranch, taking you up the foothills, on the ridgelines with amazing panoramic views, and into the valleys with obstacles at key locations to take your race experience to the next level. You will love the trails!
Running the trail course is difficult on its own, now add in a variety of challenging obstacles that will physically and mentally push you to your limit, testing your strength and endurance. You will overcome each obstacle!
Enjoy the Grit OCR festival all day with your teammates, friends, and family. Watch participants going through course obstacles on the big screens in the beer garden, enjoy food and other Grit activities while jamming out your favorite music. You will have an awesome time!

Have you ever heard of or participated in a Spartan, Tough Mudder, Rugged Maniac, Gladiator, Warrior Dash, Savage, Epic, American Ninja Warrior, or other obstacle course race or mud run? Grit OCR is similar to these races but taking it to the next level, focusing on core and grip strength, endurance, and agility challenges while leaving out the gimmicky stuff.
The Grit OCR course features a challenging 10.6K course that is 95% dirt trails with 5% old paved asphalt, throughout the course will be 20+ obstacles that are designed to test the strength of your whole body, pushing you to the next level of strength and fitness. We believe that anyone can do this, but it won't be easy, you will be challenged, you might even scream at it, but you will also love it, and you will have an awesome time. Register now and prepare to challenge yourself!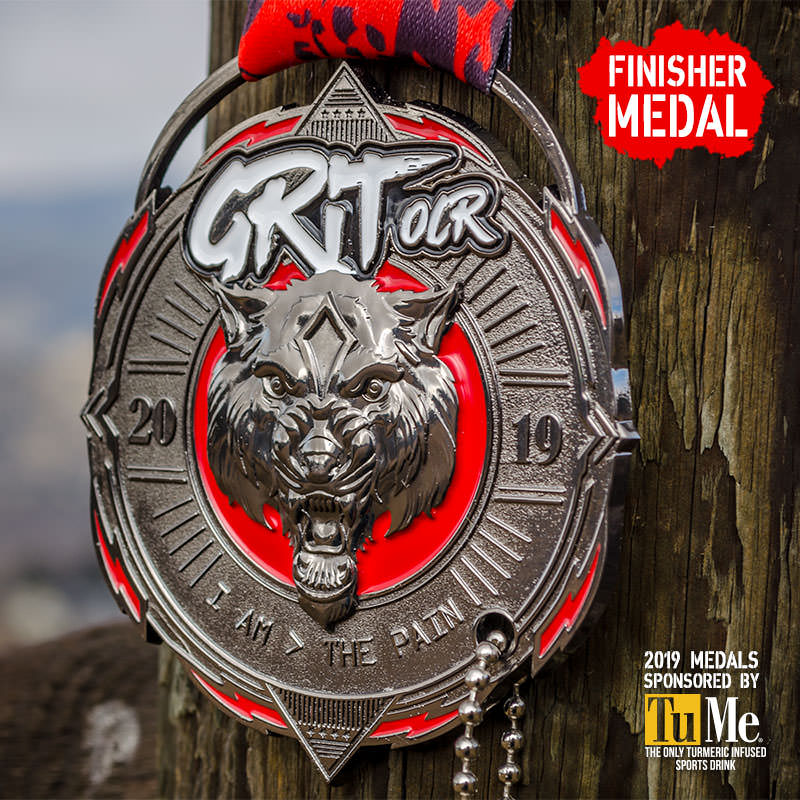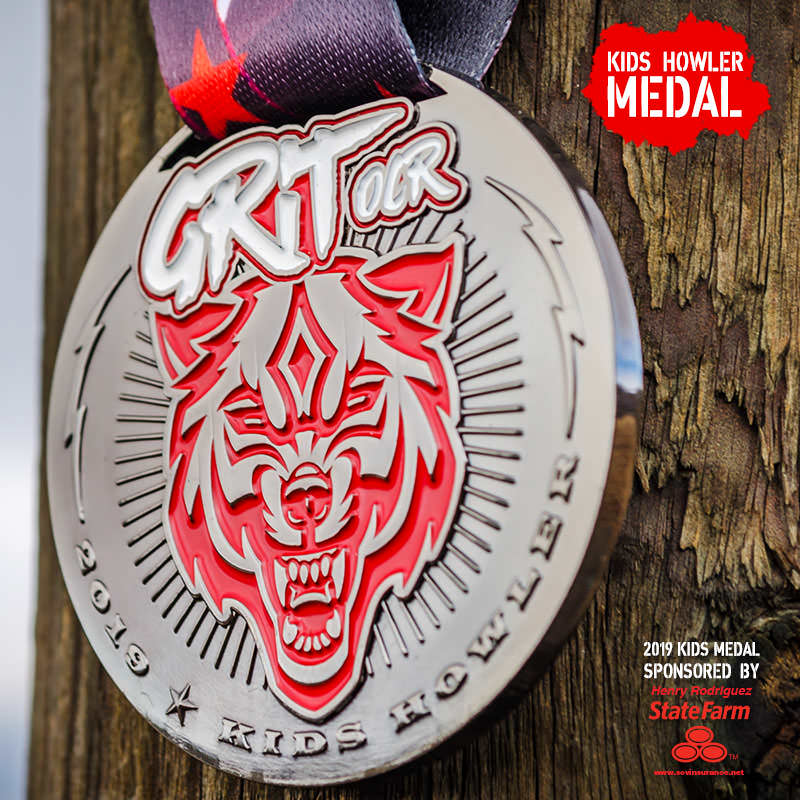 Get ready to take on the tough trail course with a variety of obstacles going through East Walker Ranch and Golden Valley Open Space off Placerita Canyon in the Santa Clarita Valley, taking you up the foothills and into the valleys and back up again, giving you awesome panoramic views of the Santa Clarita Valley.
Bring the kids to run the Grit OCR Howlers race for kids to take on their own obstacle challenges in the fun course designed just for them. Ages 3-13. A great way to get kids off the couch and active, nothing inspires them more than seeing their parents as a role model pushing themselves to be better. Kids will have a blast! Learn more or register kids now.

Grit OCR is more than just a race. It's about the courage and resolve to push above and beyond your limits. Setting personal goals and crushing them, pushing yourself hard to beat the course and obstacles. It's about the teamwork, friendship, and the awesome people you meet at the race. It's about making you a better and stronger person. You will become stronger!
YOUR GRIT OCR RACE DATE: 2/22/2020
You will push yourself, it will be hard, and you will love it!
Welcome new and returning sponsors, partners, and vendors in 2019 for their support to create an amazing race experience for you!
Please take a moment to visit and support each one.
We are currently accepting applications for 2019 sponsors and vendors, discover how to grow your business as an official race sponsor.