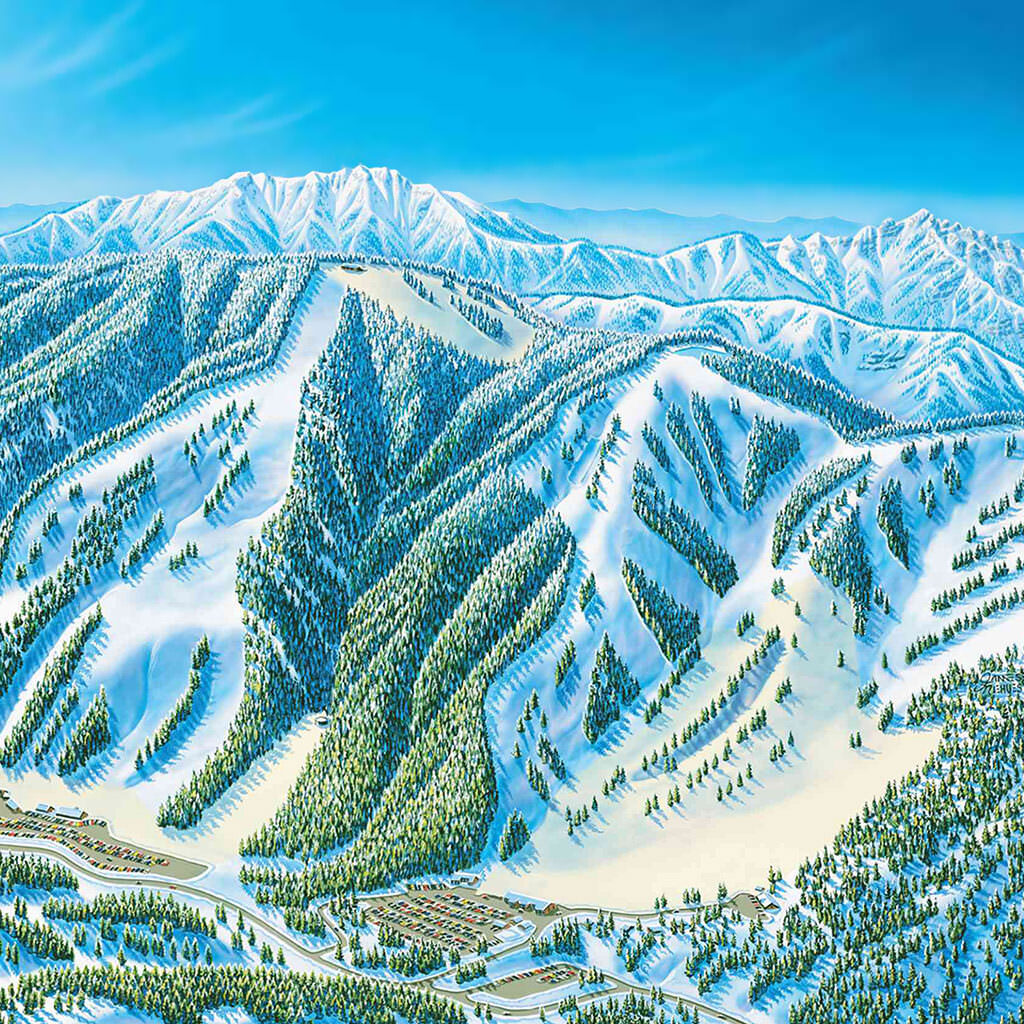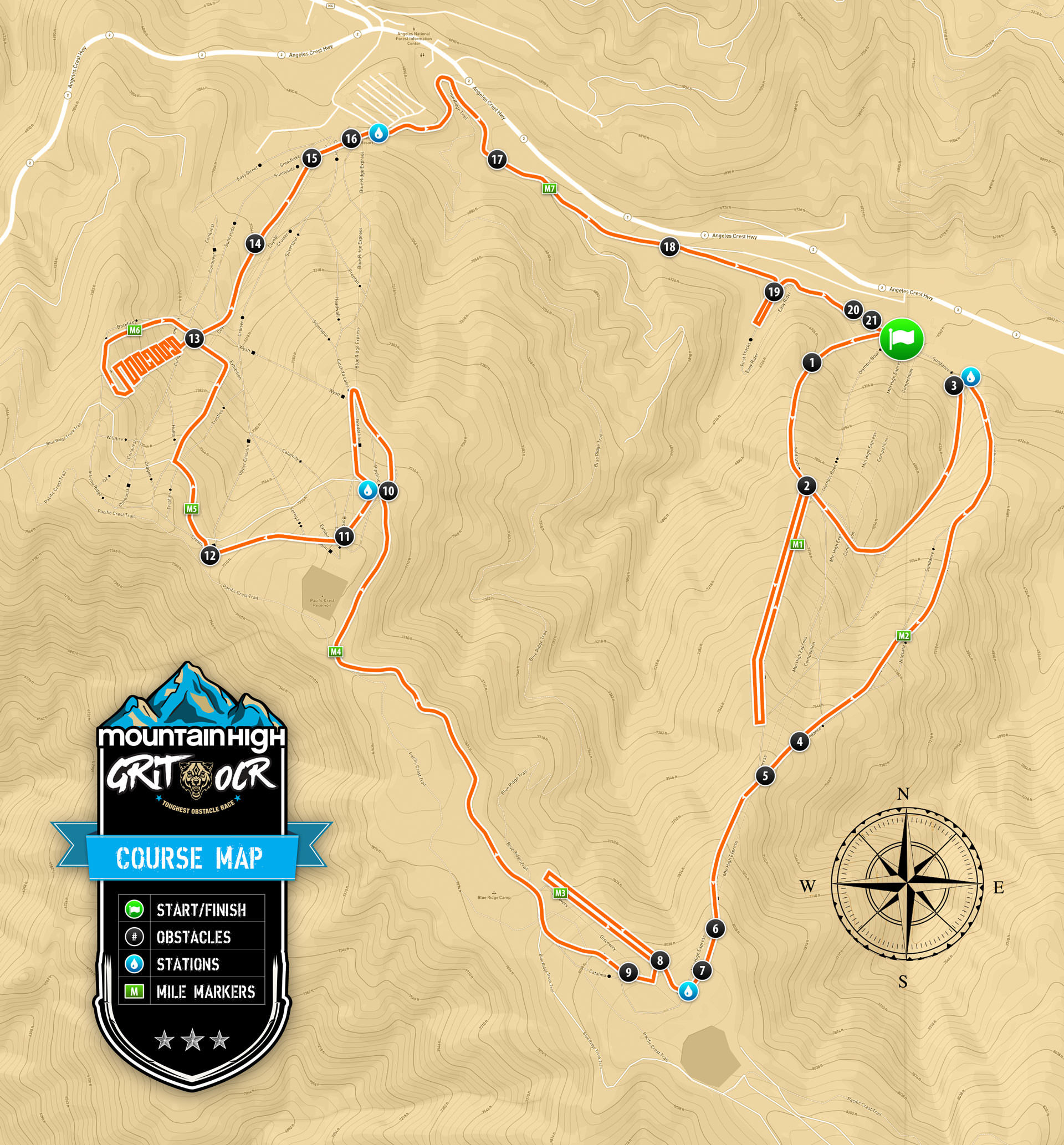 Disclaimer: Please note that race information here represents what is planned for the Grit OCR events. Locations, course variations, obstacles, and changes may apply depending on conditions, availability, and improvements. We strive to make the best race experience for participants. Thank you for understanding.








GRIT OCR @ MT. HIGH DATE: 8/20/2022
MPORTANT: Read the update about the date change.
You will push yourself, it will be hard and rewarding, you will love it!