Congratulations to the top 3 male and female 2019 competitive finishers for setting impressive times on a very challenging course!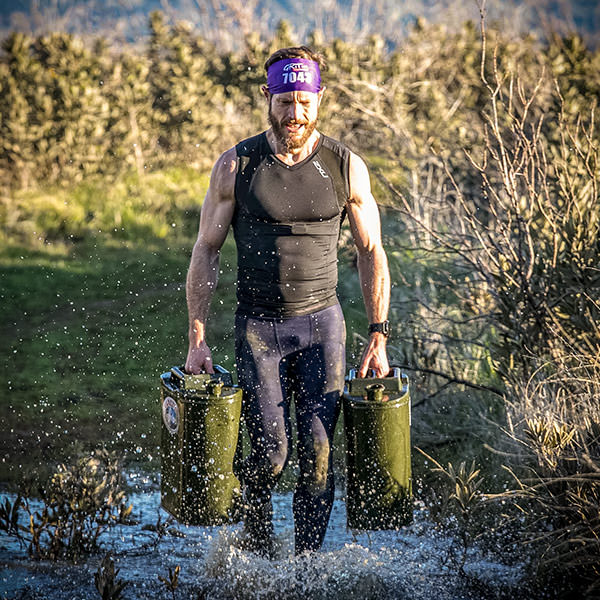 JOHN BURKLE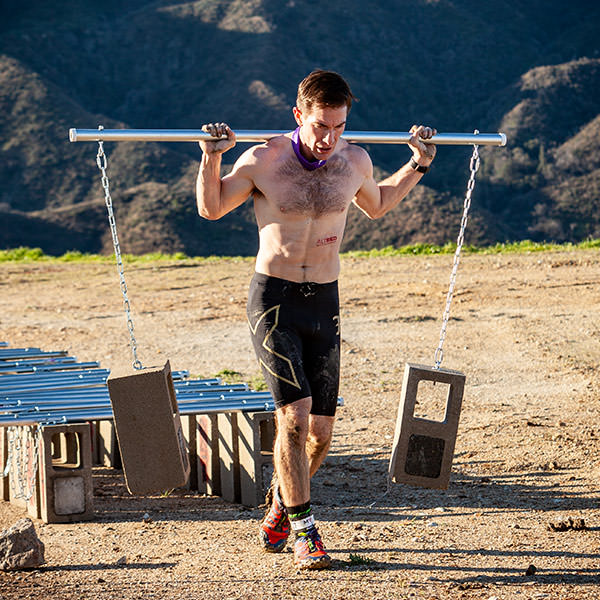 GEORGIS TZORTZAKIS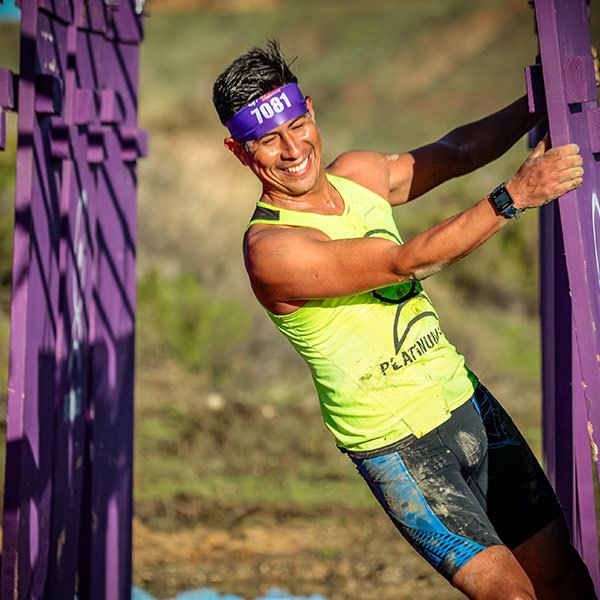 OMAR PADILLA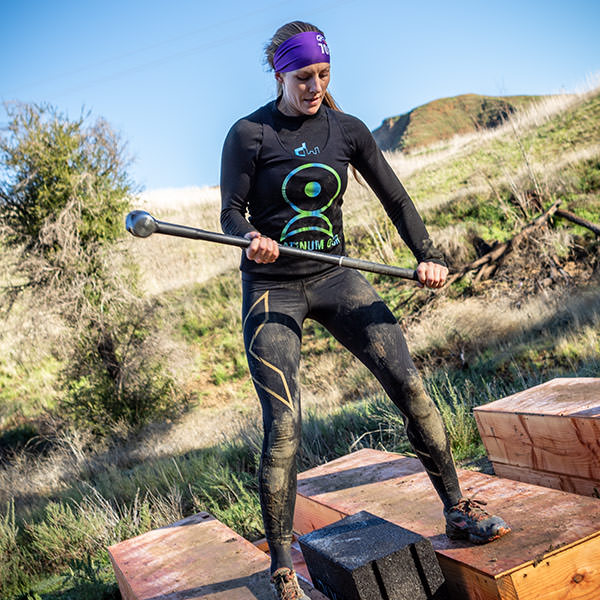 NICOLE KIFER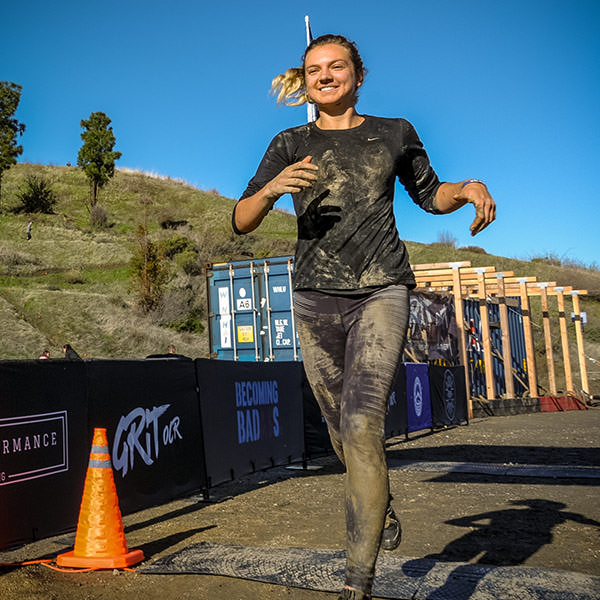 TAYLOR LA FORCE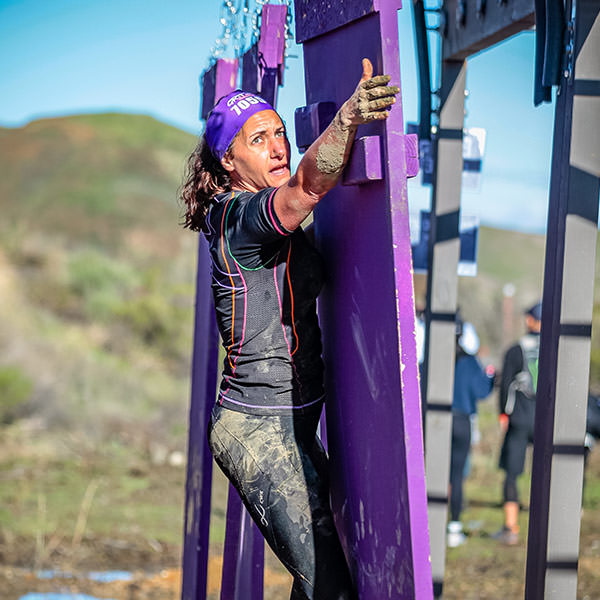 CHRISTINA STRATTON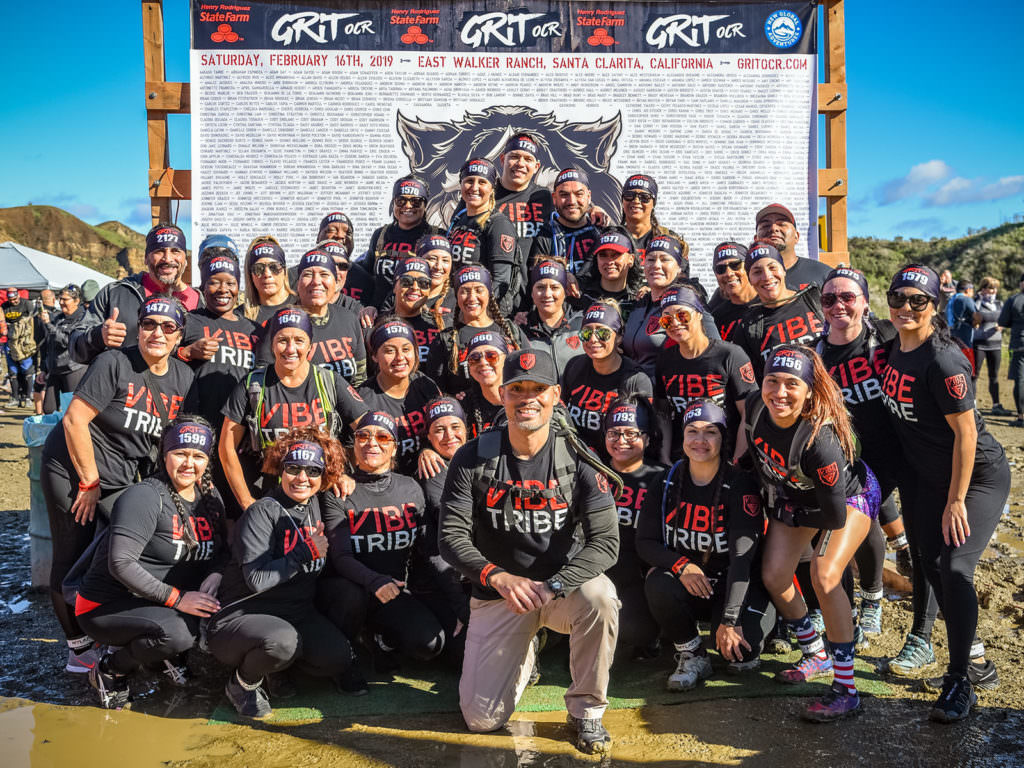 We are currently accepting applications for 2023 sponsors and vendors, discover how to grow your business as an official race sponsor.
Thank you to all our 2022 sponsors and vendors, their support made it an awesome experience for everyone.