Congratulations to the inaugural record holders for setting an impressive time for a very challenging course!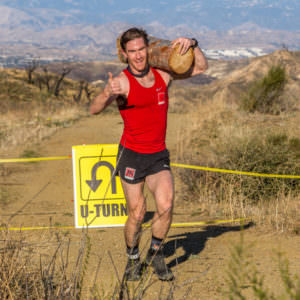 GEORGIS TZORTZAKIS
MALE   1341   1:01:40   2018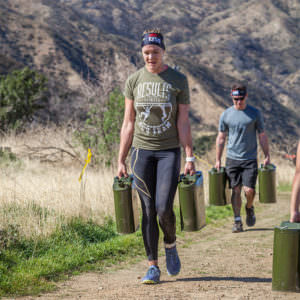 SAWYER GORDON
FEMALE   1259   1:25:21   2018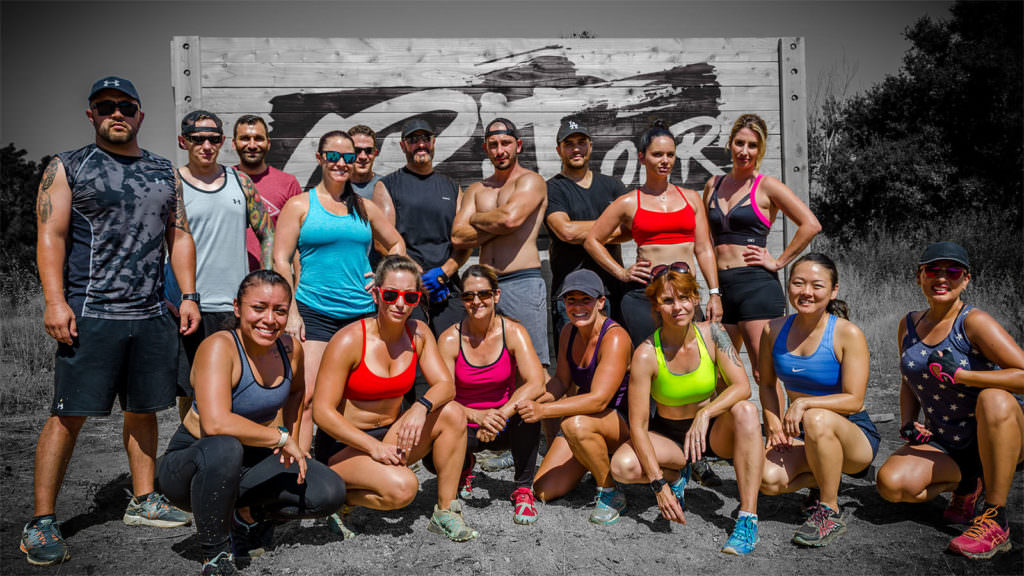 YOUR GRIT OCR EWR DATES: 7/10-11/2021
You will push yourself, it will be hard and rewarding, you will love it!
We are currently accepting applications for 2021 sponsors and vendors, discover how to grow your business as an official race sponsor.
Thank you to all the awesome 2020 sponsors for making the grit experience extra special. Please take a moment to visit them.