Congratulations to the inaugural record holders for setting an impressive time for a very challenging course!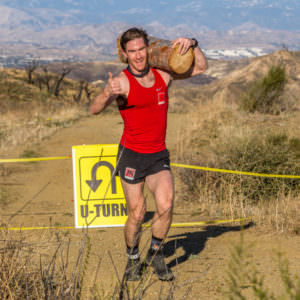 GEORGIS TZORTZAKIS
MALE   1341   1:01:40   2018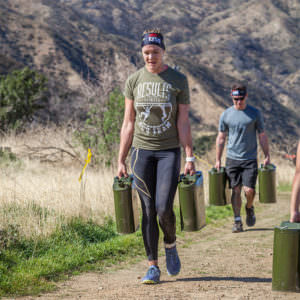 SAWYER GORDON
FEMALE   1259   1:25:21   2018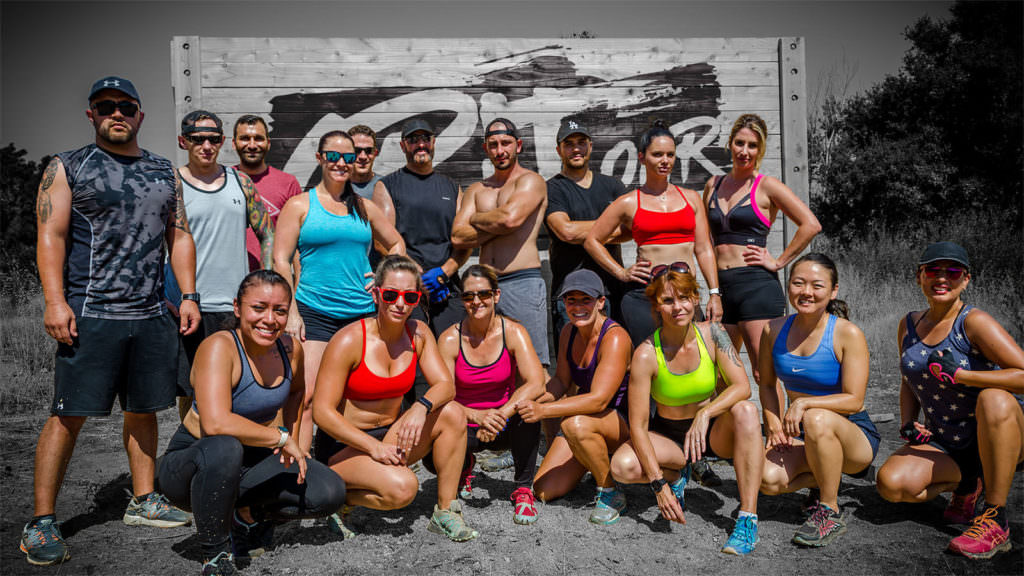 We are currently accepting applications for 2022 sponsors and vendors, discover how to grow your business as an official race sponsor.
Thank you to our 2021 Grit OCR: East Walker Ranch sponsors, their support helped make it an awesome race experience for everyone. Please take a moment to visit and support each one.