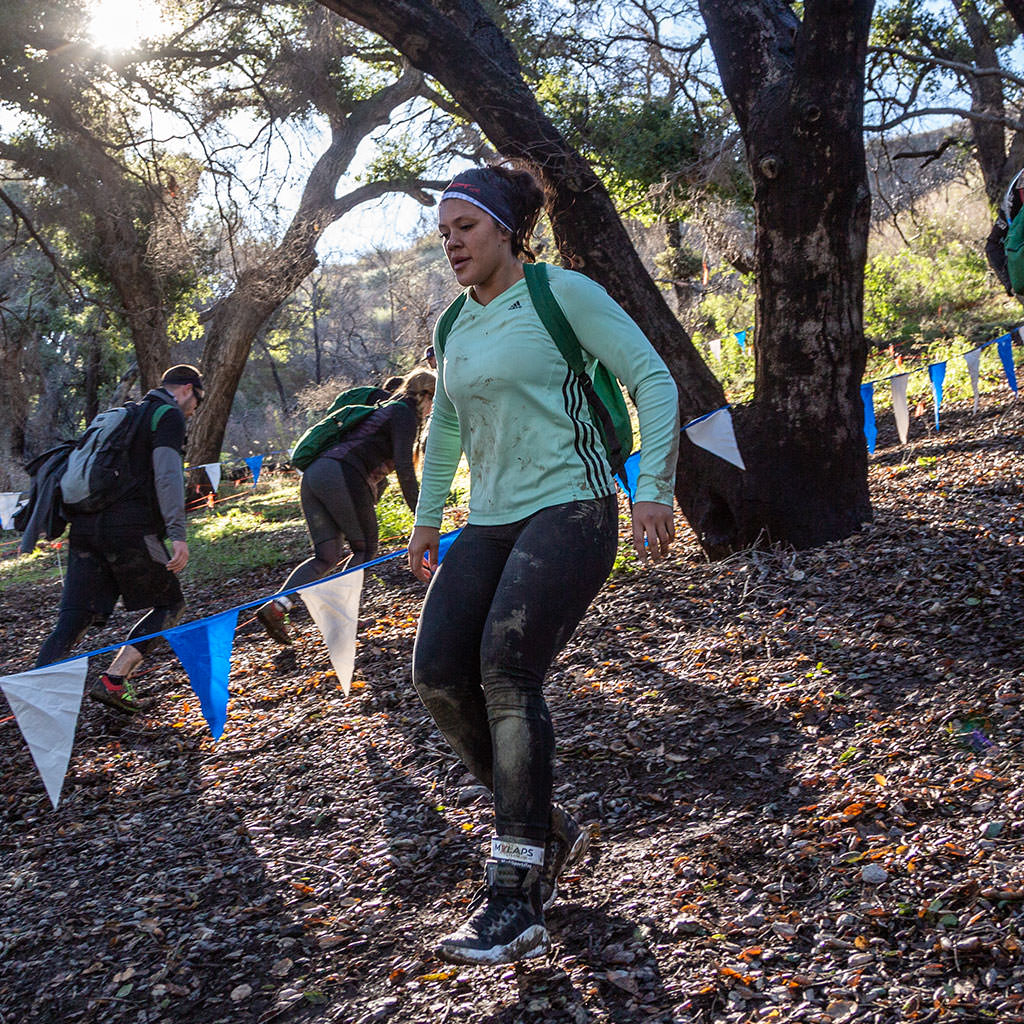 The course maps will give you a preview of the routes and elevation gain to expect in the loop course going through East Walker Ranch and Golden Valley Ranch open spaces.
YOUR GRIT OCR EWR DATES: 7/10-11/2021
You will push yourself, it will be hard and rewarding, you will love it!
We are currently accepting applications for sponsors and vendors, discover how to grow your business as an official race sponsor.