Getting to Mountain High is quick and easy, below are directions from the most common Southern California regions.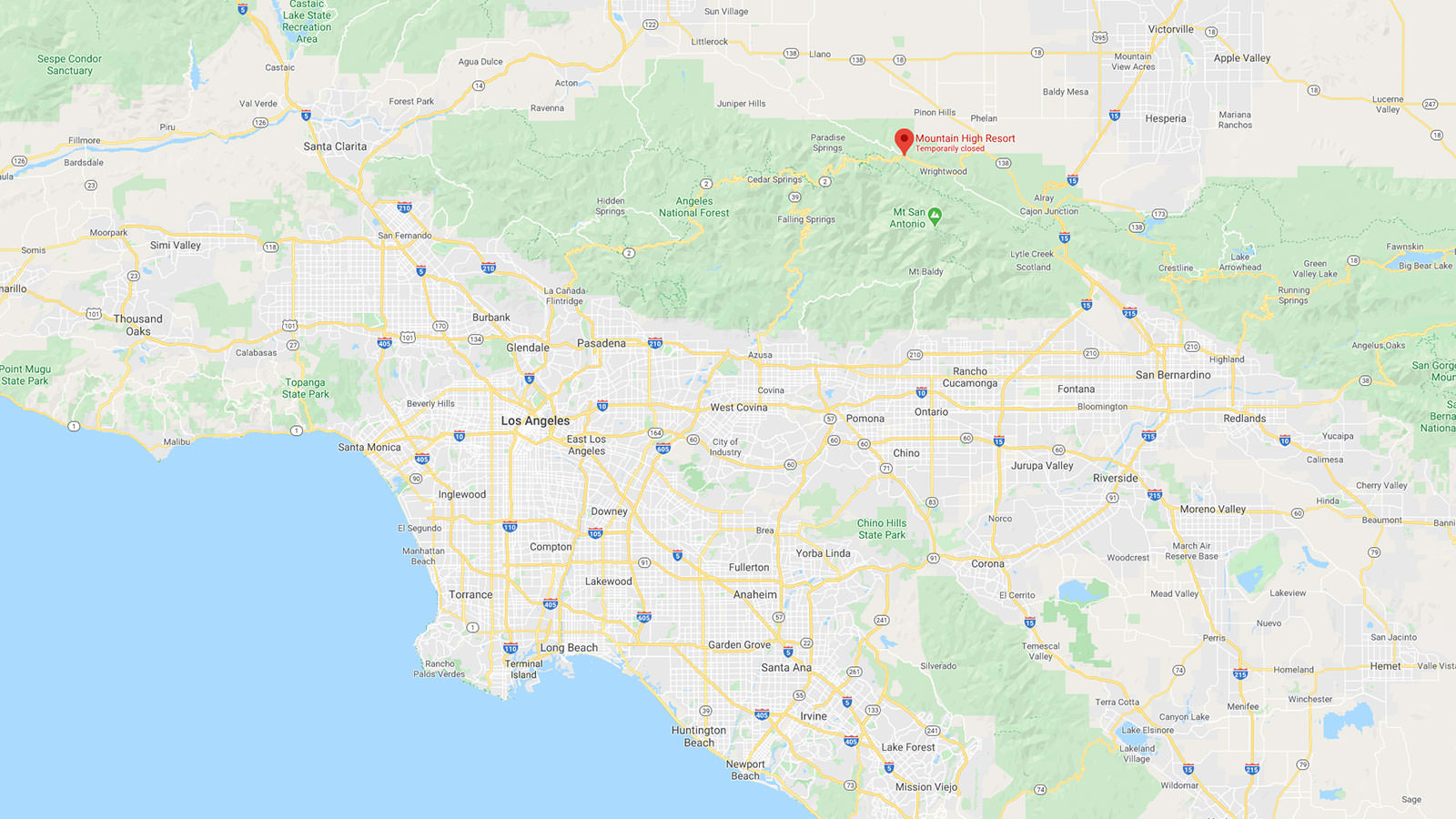 GRIT OCR @ MT. HIGH DATE: 8/21/2021
You will push yourself, it will be hard and rewarding, you will love it!
We are currently accepting applications for 2021 sponsors and vendors, discover how to grow your business as an official race sponsor.