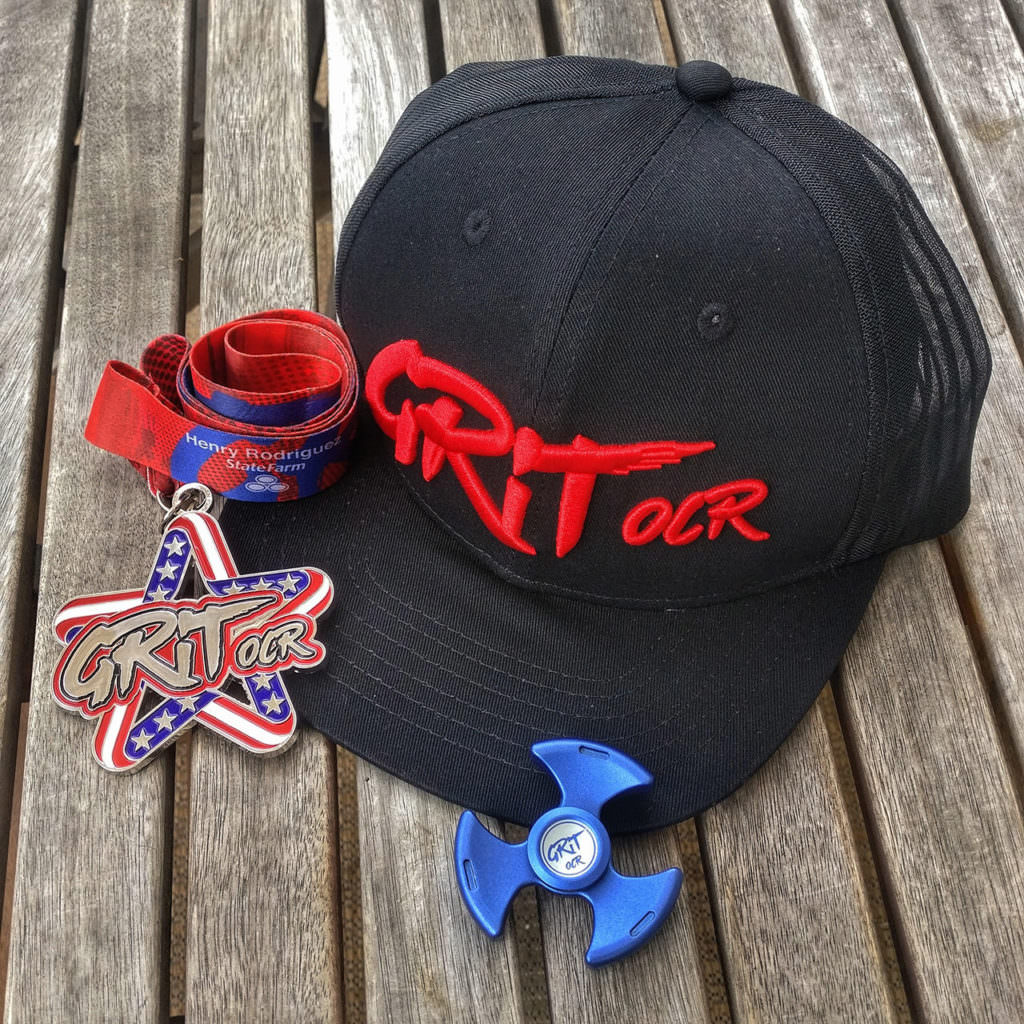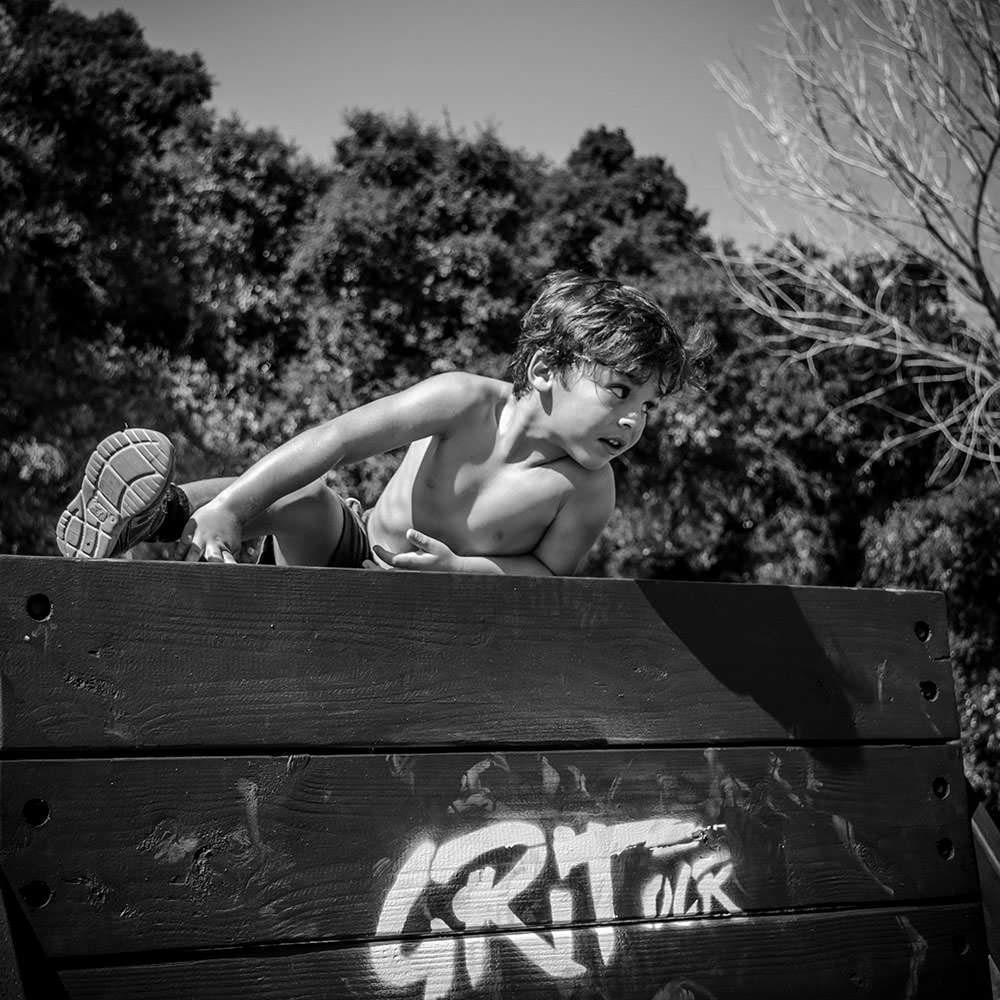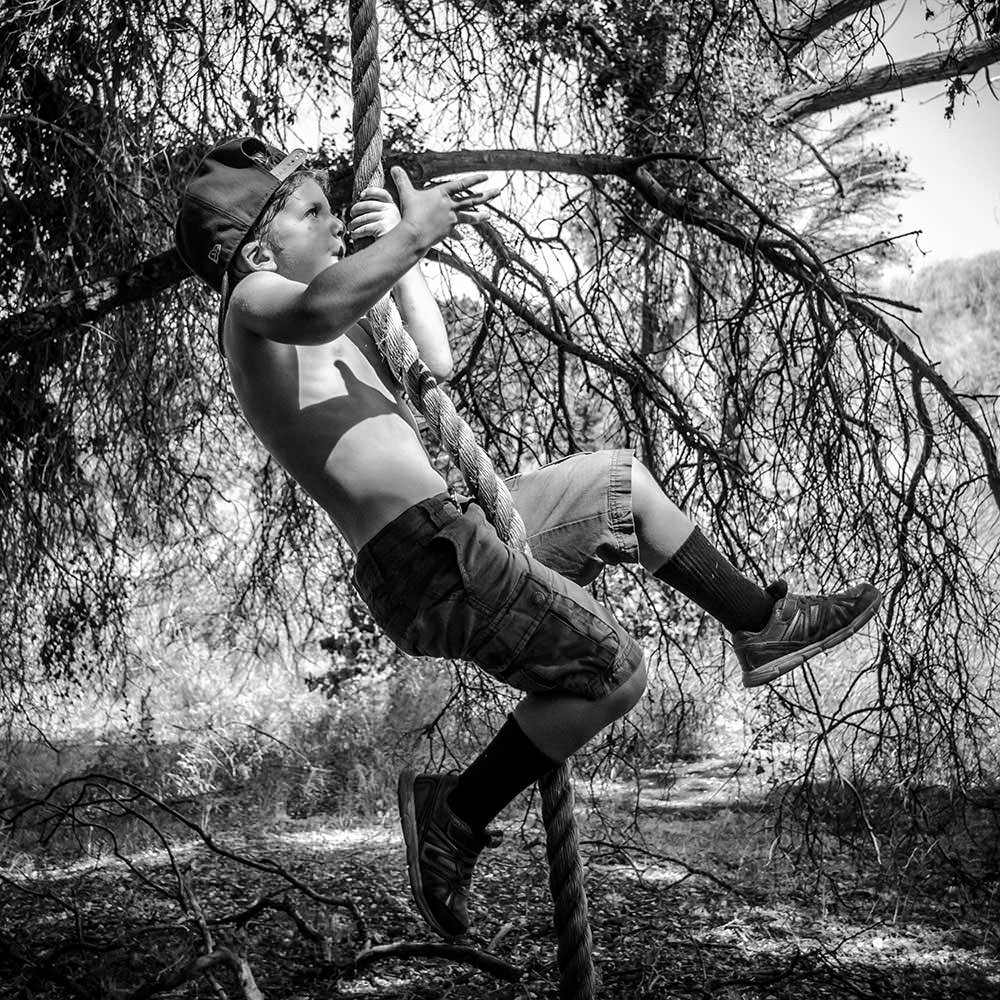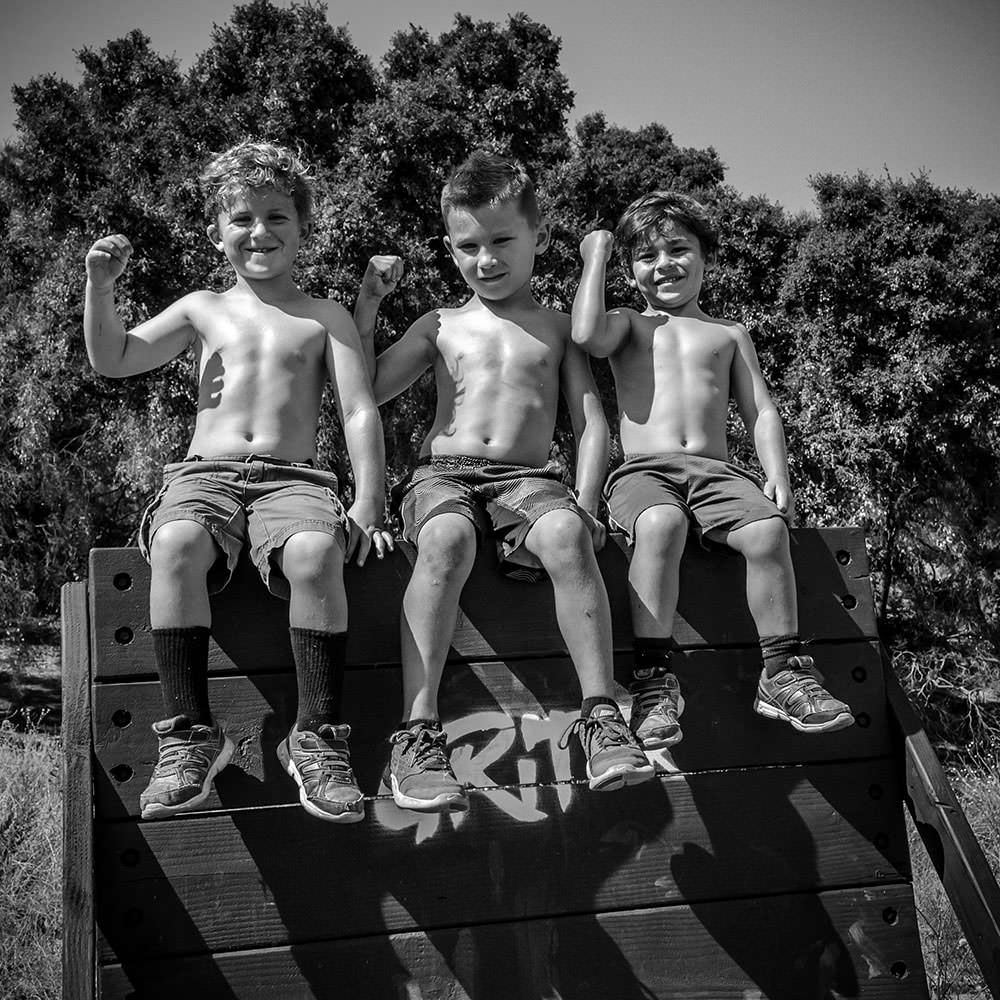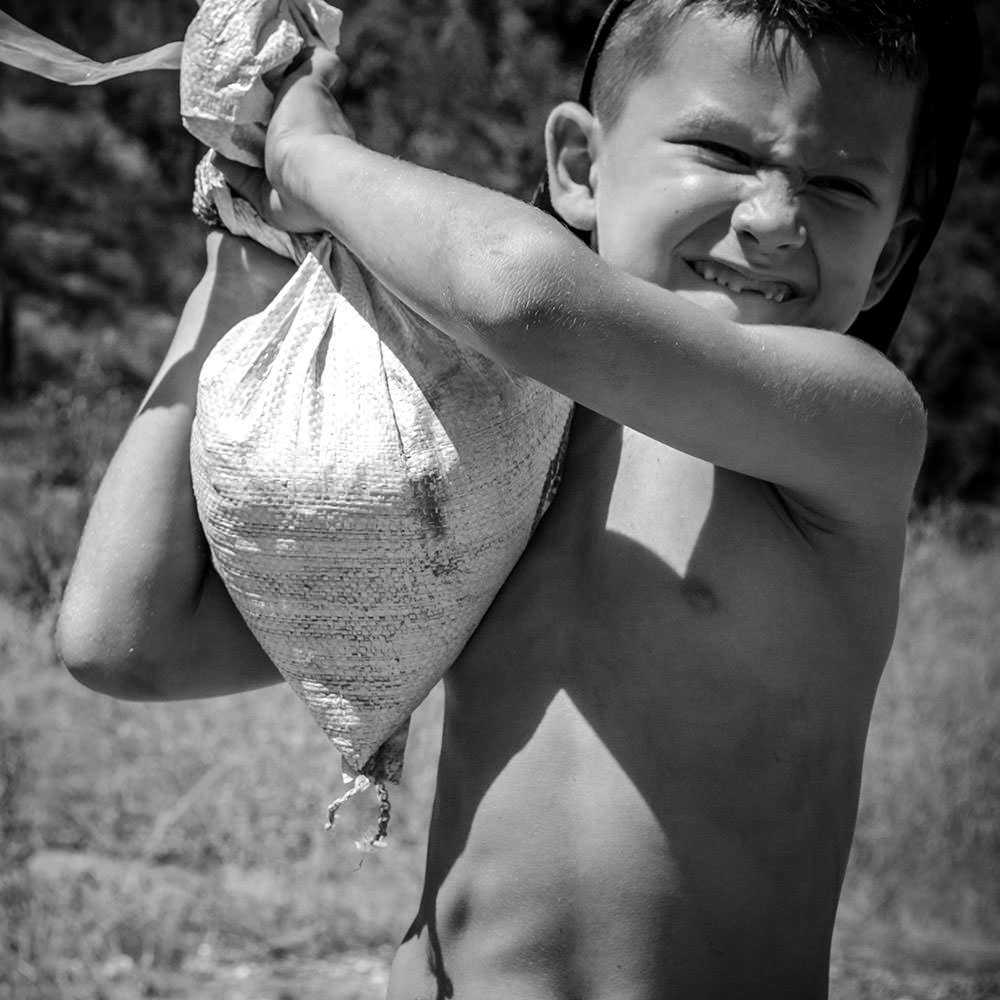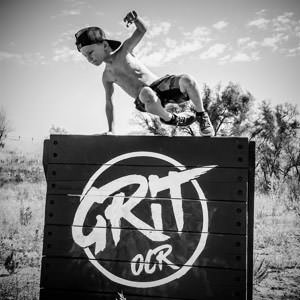 JR TRUMP TOWER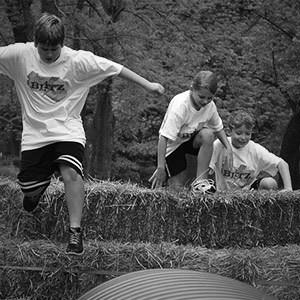 HAY PYRAMID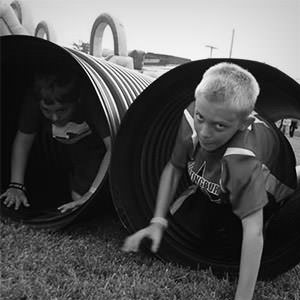 TUNNEL VISION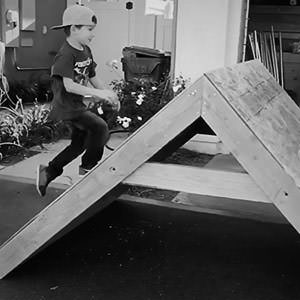 SLIP WALL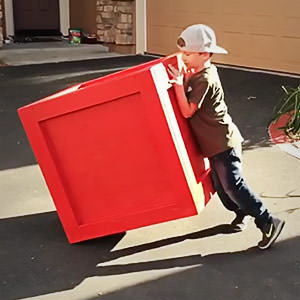 BUILDING BLOCKS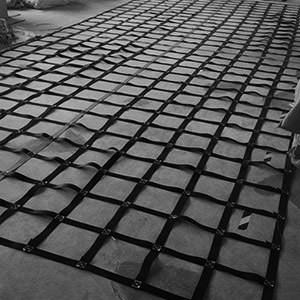 BATTLE CRAWL
HENRY RODRIGUEZ STATE FARM
We are honored and delighted to have the Grit OCR Kids race presented by Henry Rodriguez State Farm Insurance. Providing insurance and financial service products to meet the specific and ever changing world facing their customers. They build value through the strength of their customers satisfaction and by consistently producing superior service!
KIDS OBSTACLE ORDER
Start
Jr. Trump Tower
Battle Crawl
Hay Pyramid
Jr. Trump Tower
Tunnel Vision
Slip Wall
Building Blocks
Jr. Out of Gas
Slip Wall
Tunnel Vision
Jr. Trump Tower
Hay Pyramid
Battle Crawl
Jr. Trump Tower
Grit Mountain
Finish line!
Disclaimer: Please note that race information here represents what is planned for the Grit OCR event. Locations, course variations, and changes may apply depending on conditions, availability, and improvements. We strive to make the best race experience for participants. Thank you for understanding.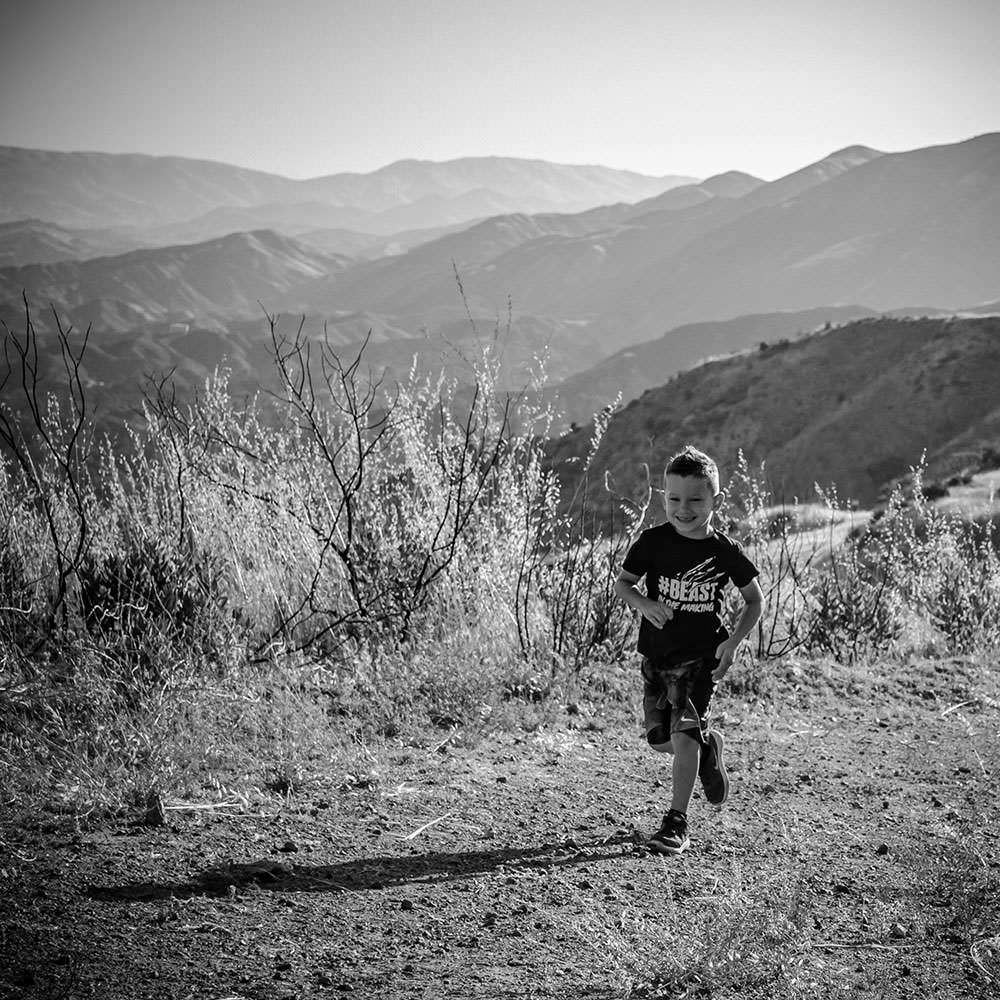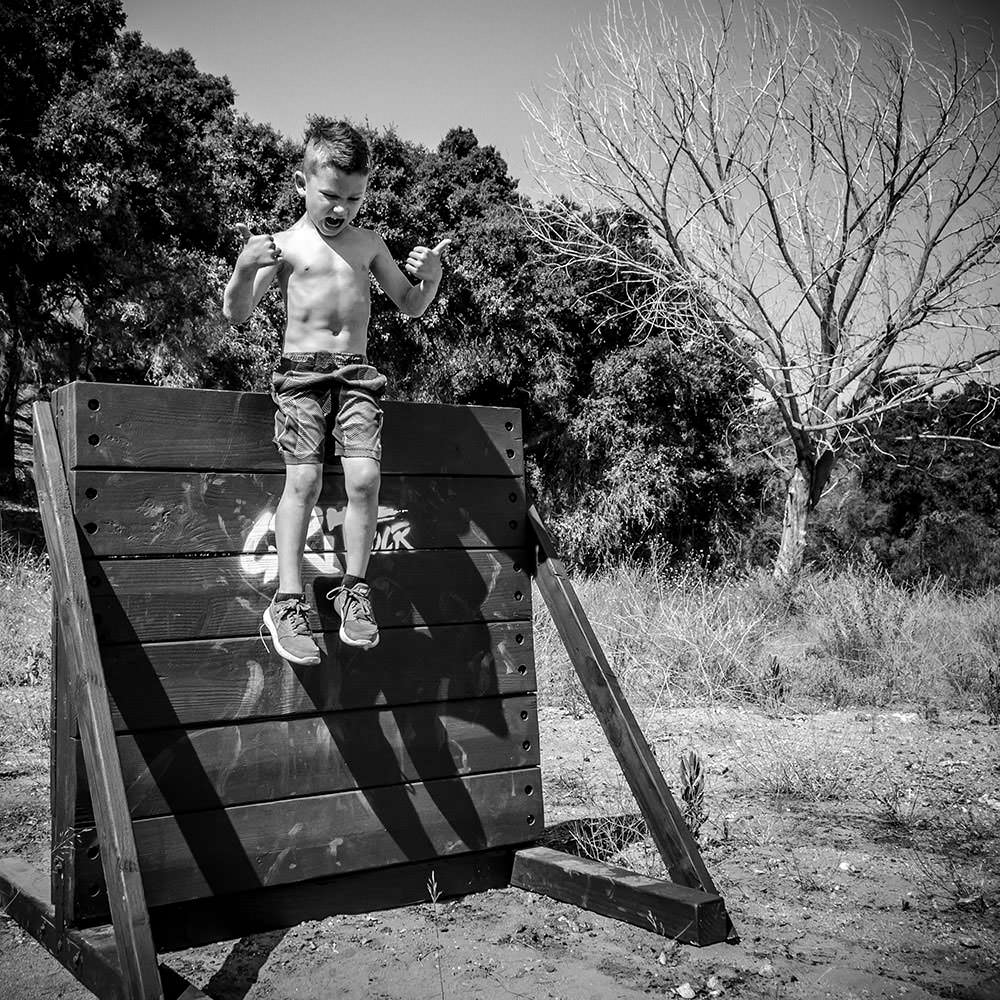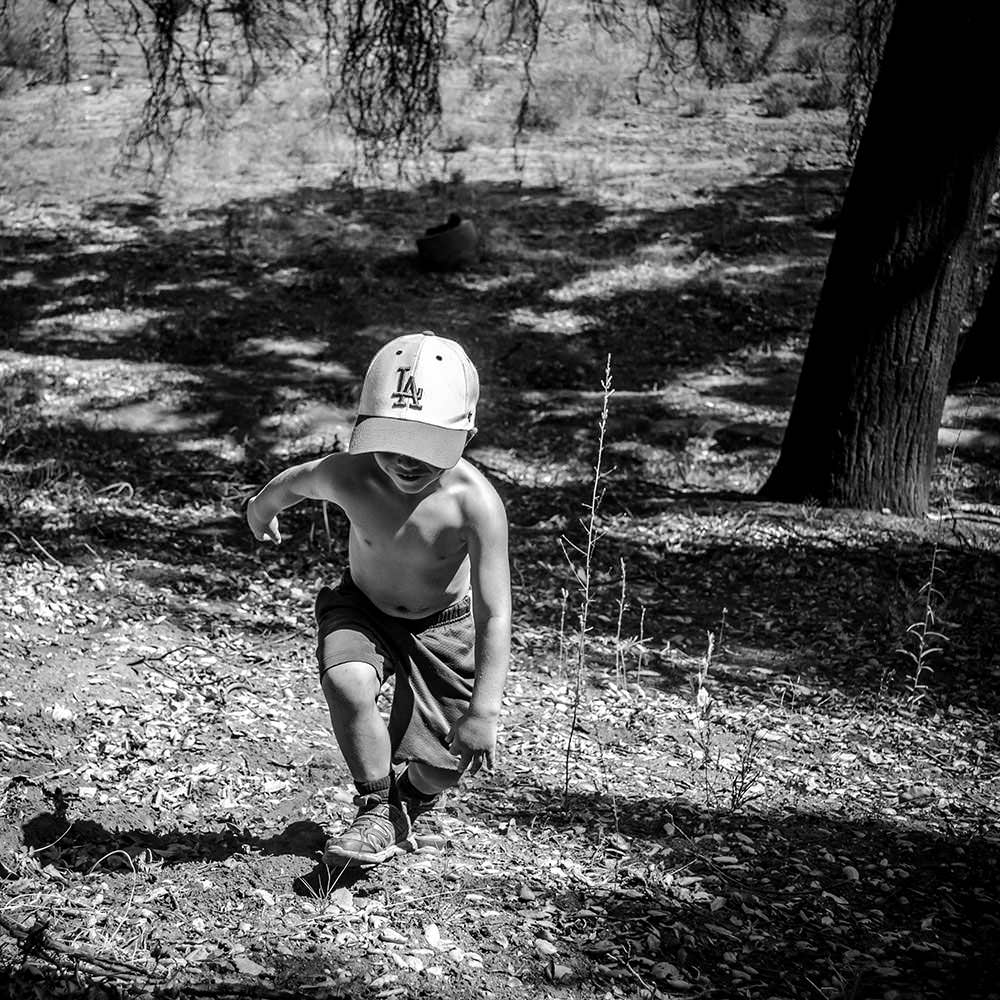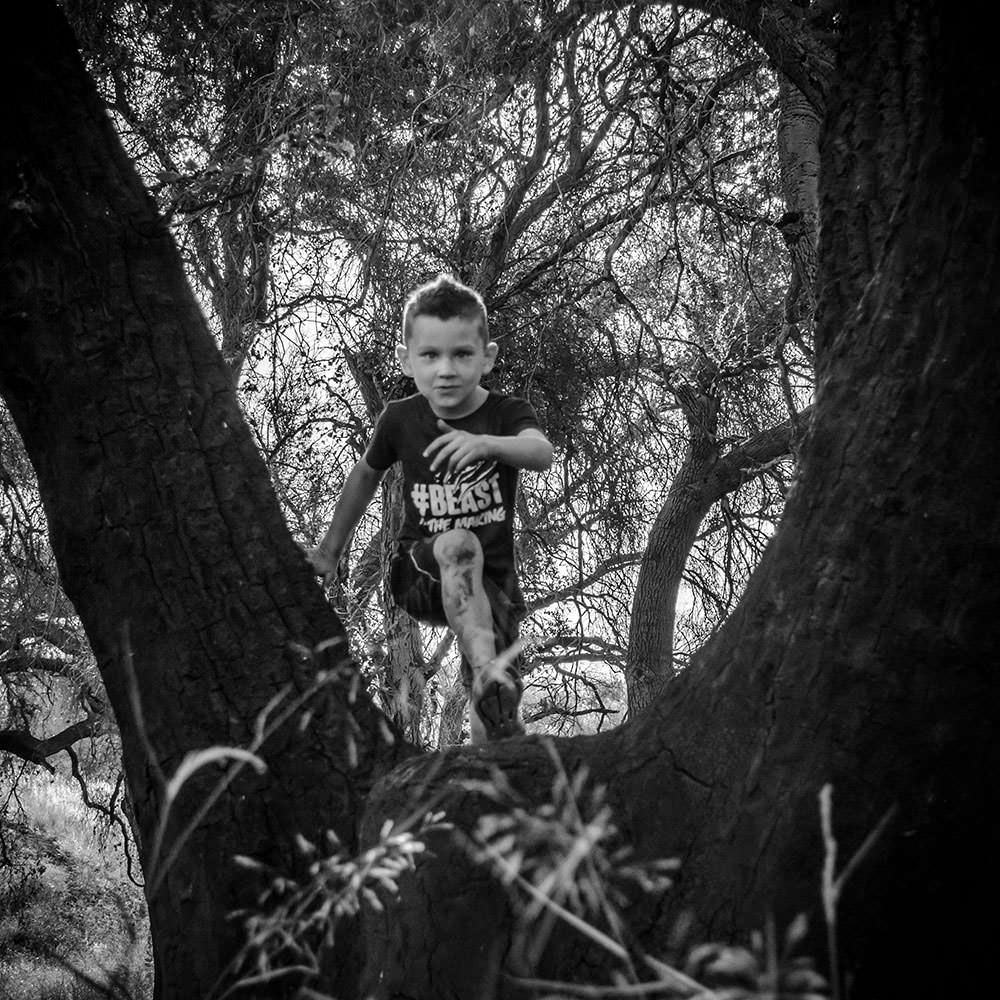 YOUR GRIT OCR RACE DATE: 02.16.2019
You will push yourself, it will be hard, and you will love it!