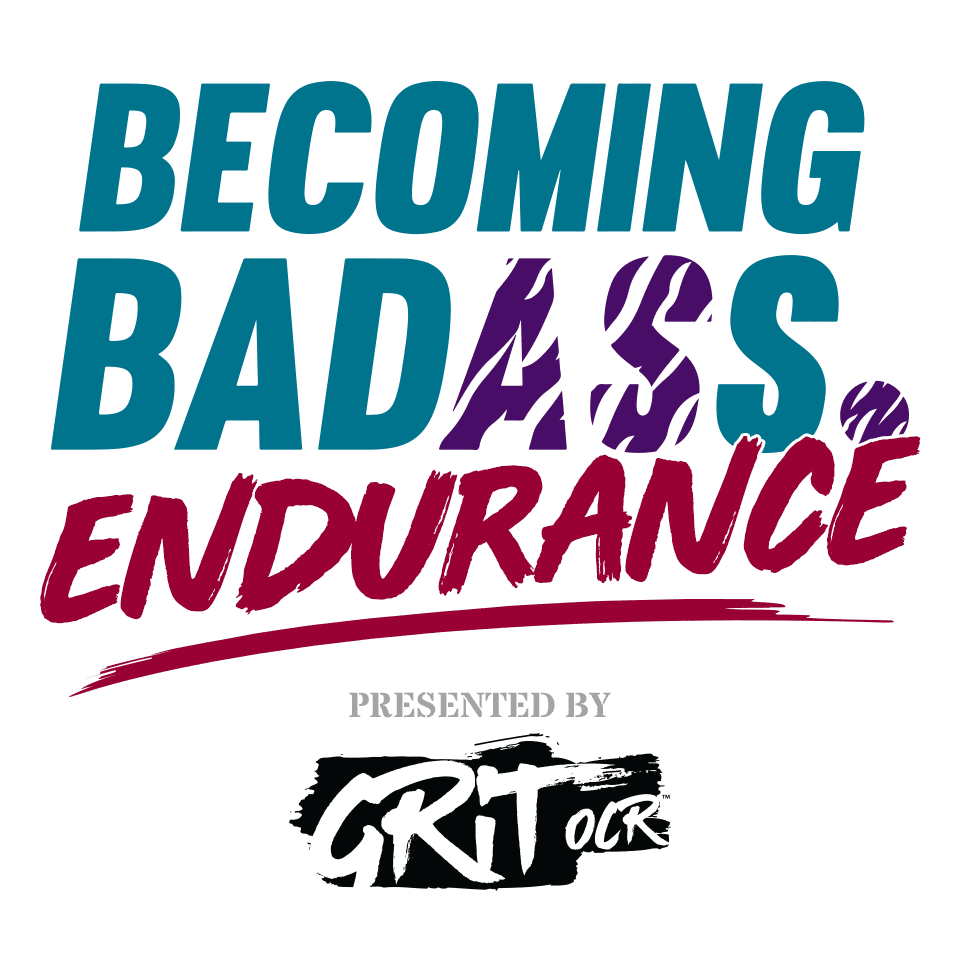 FRIDAY, FEBRUARY 15, 2019 @ 6:00 PM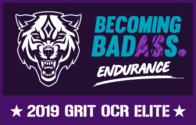 REWARD
To register for the Becoming Badass Endurance Challenge simply complete the form below. Note: Registration below is only for the challenge, you will also want to register for the main Grit OCR event here.
Becoming Badass Endurance challenge registration is now closed! Thank you to everyone for the support. We look forward to seeing you there tomorrow and at the main race on Saturday!
Disclaimer: Please note that race information here represents what is planned for the Grit OCR event. Locations, course variations, and changes may apply depending on conditions, availability, and improvements. We strive to make the best race experience for participants. Thank you for understanding.